San Juans Ride - Days 5 & 6
Day 5 - Ouray to Moab
Timetags:
0:00 Divide Road #402
0:15 BLM #100, part of Kokopelli's Trail
4:26 BLM #100, Onion Creek
On our last night in Ouray, we checked the weather for Gunnison and saw that they were gonna have a bit of a cold front move in. No snow or anything, just a cold night and a chilly, windy next day. Our ride home on the slab was going to be unpleasant anyway, so why not camp somewhere warm, like Moab?
We headed west on the very pretty Divide Road. Because the road was graded and fast, we didn't take much video. But there were loads of aspens showing off their colors.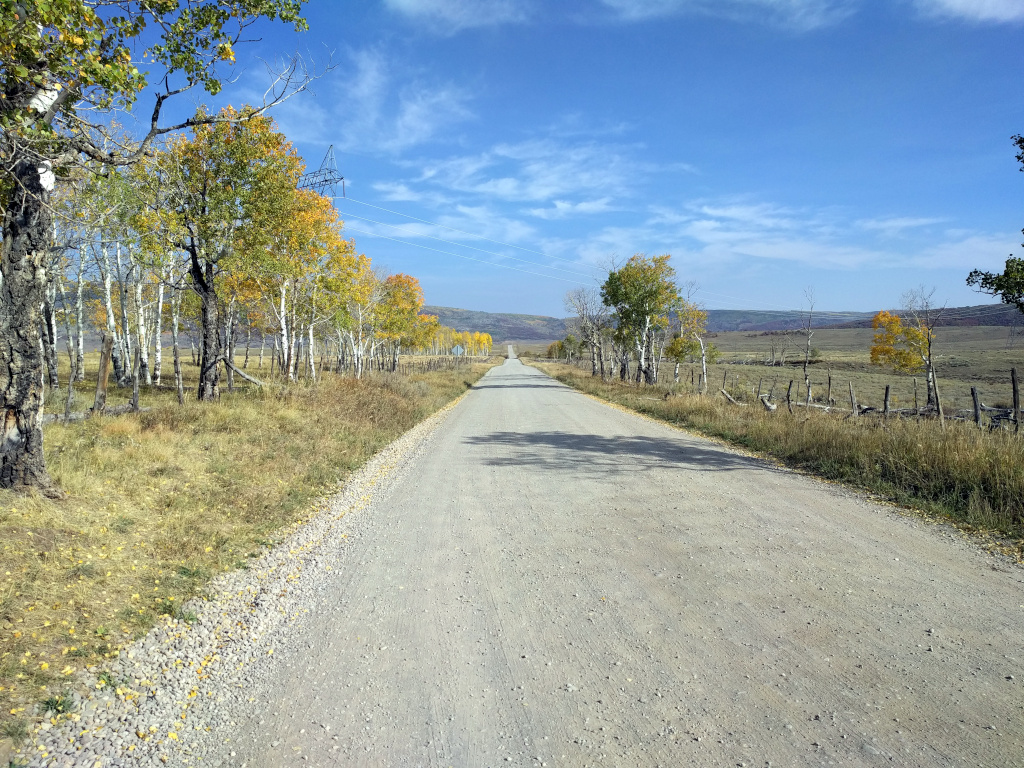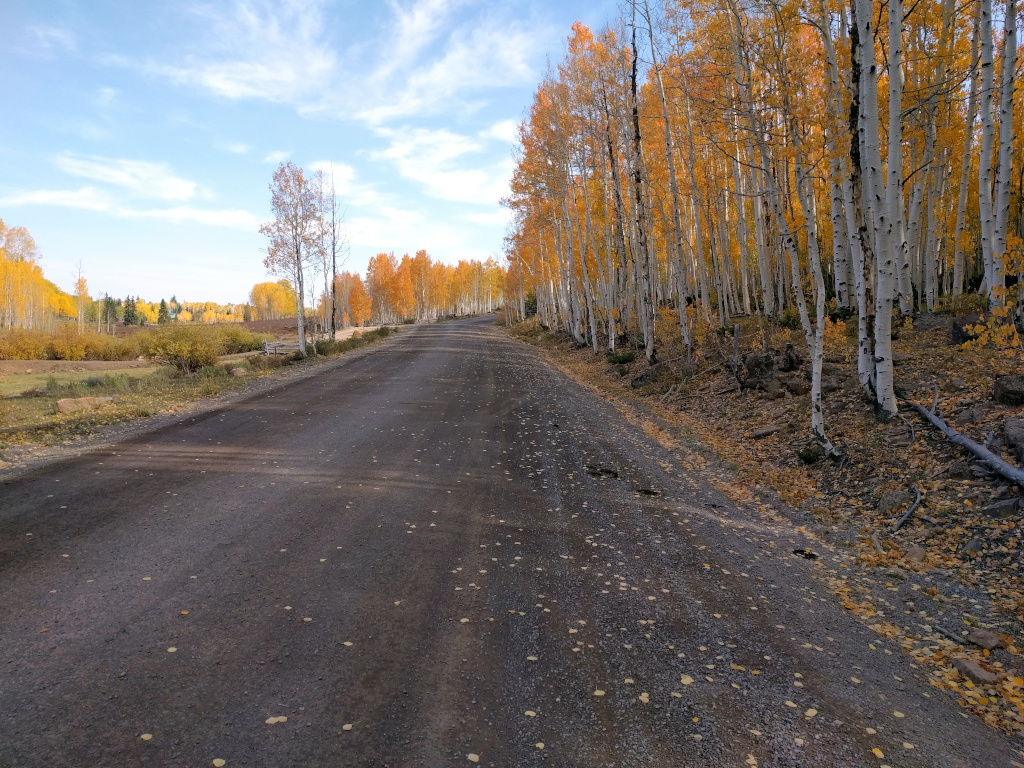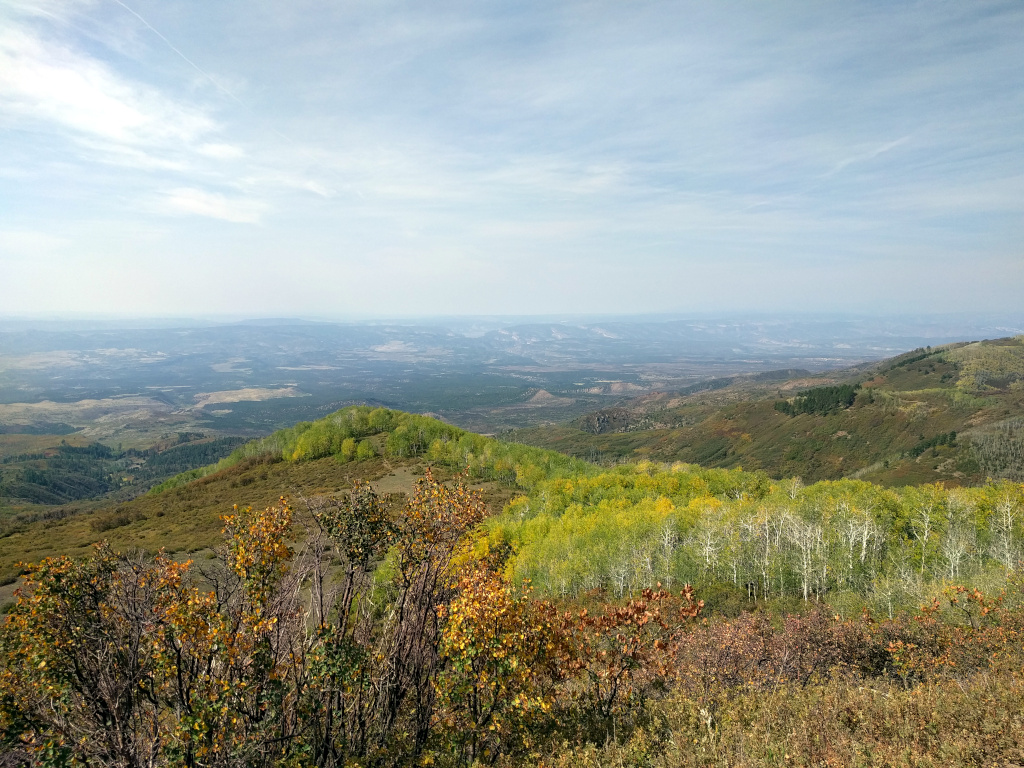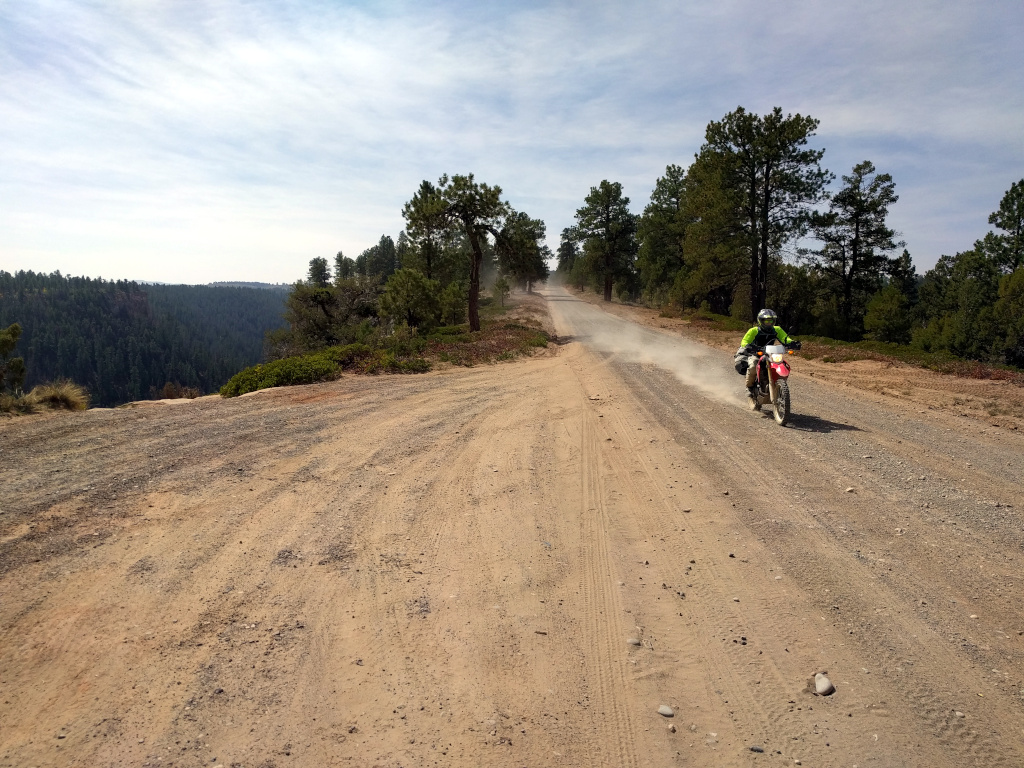 John Brown Canyon outside of Gateway.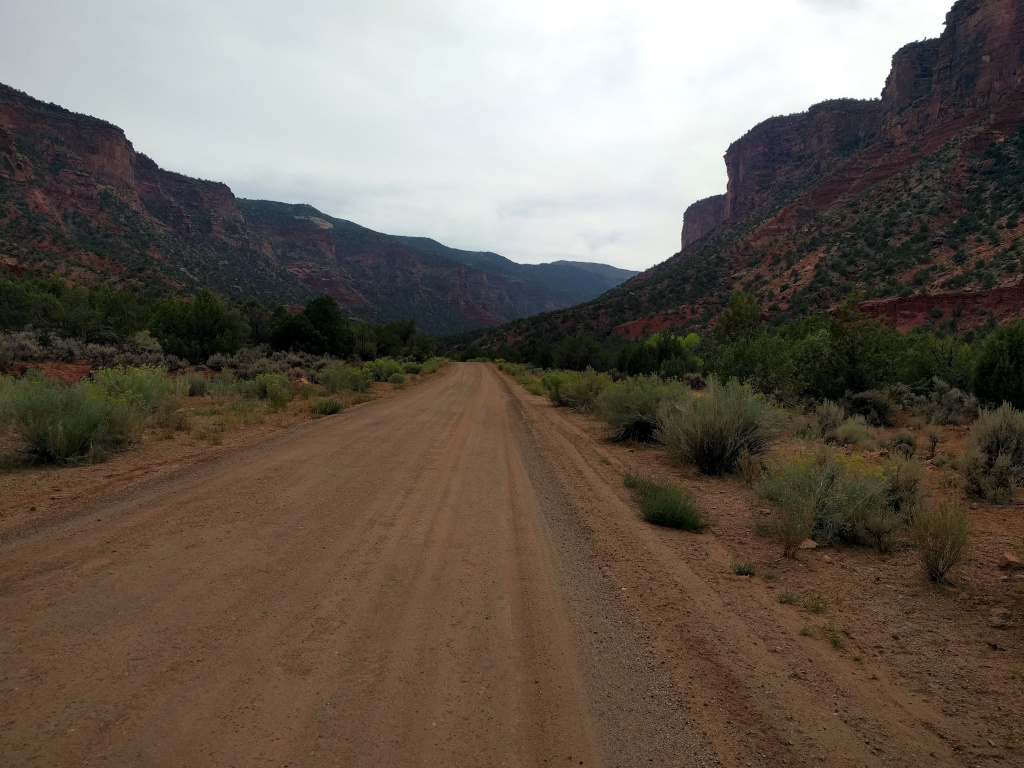 Coming down a part of Kokopelli's trail near Polar Mesa.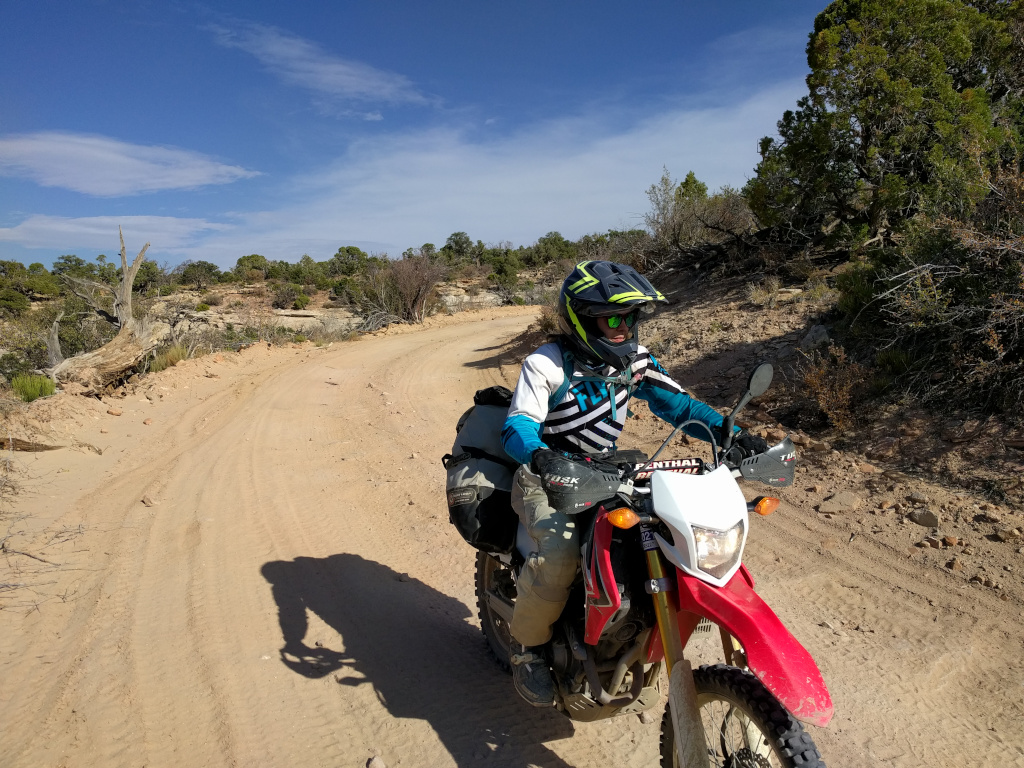 Big vistas in Fisher Valley before dropping into Onion Creek.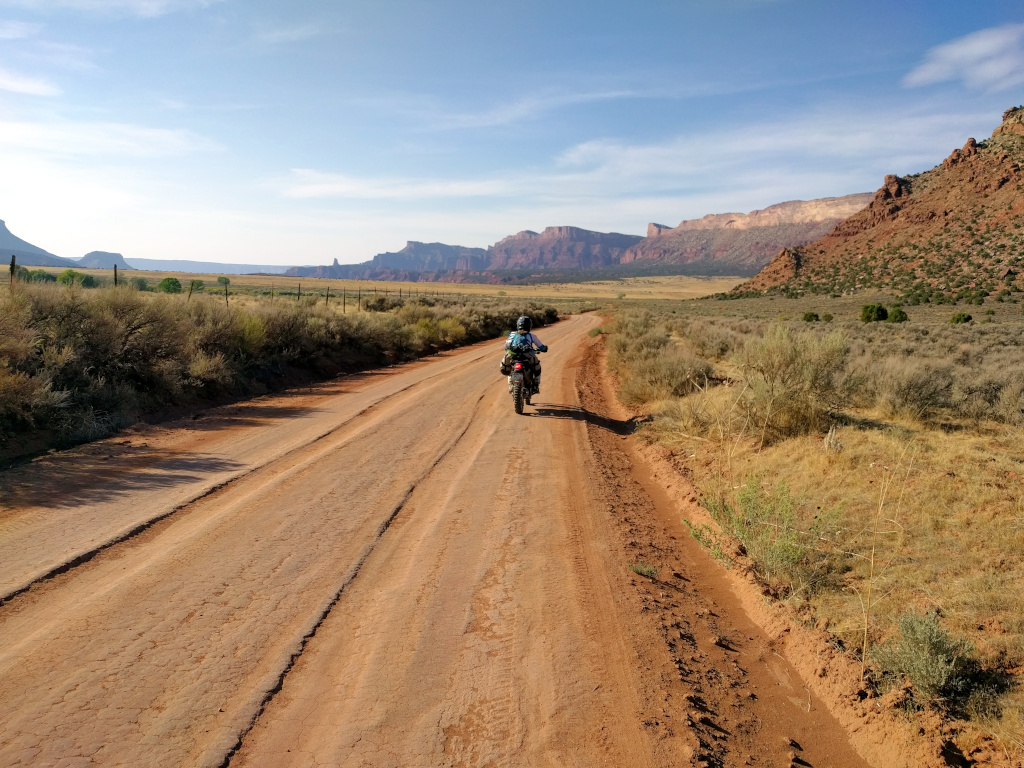 Warm camp spot for the night. Not Moab proper, but close enough.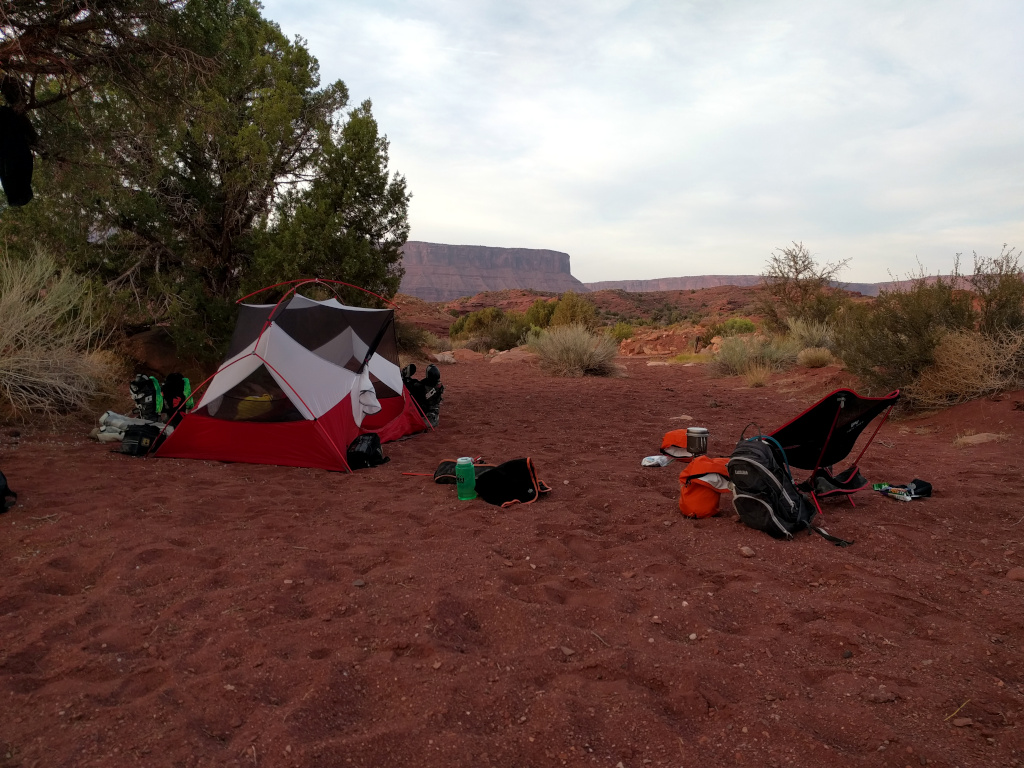 Day 6 - Moab to Denver
Big day on the slab to get back home to Denver. We found a good doughnut spot on the way back.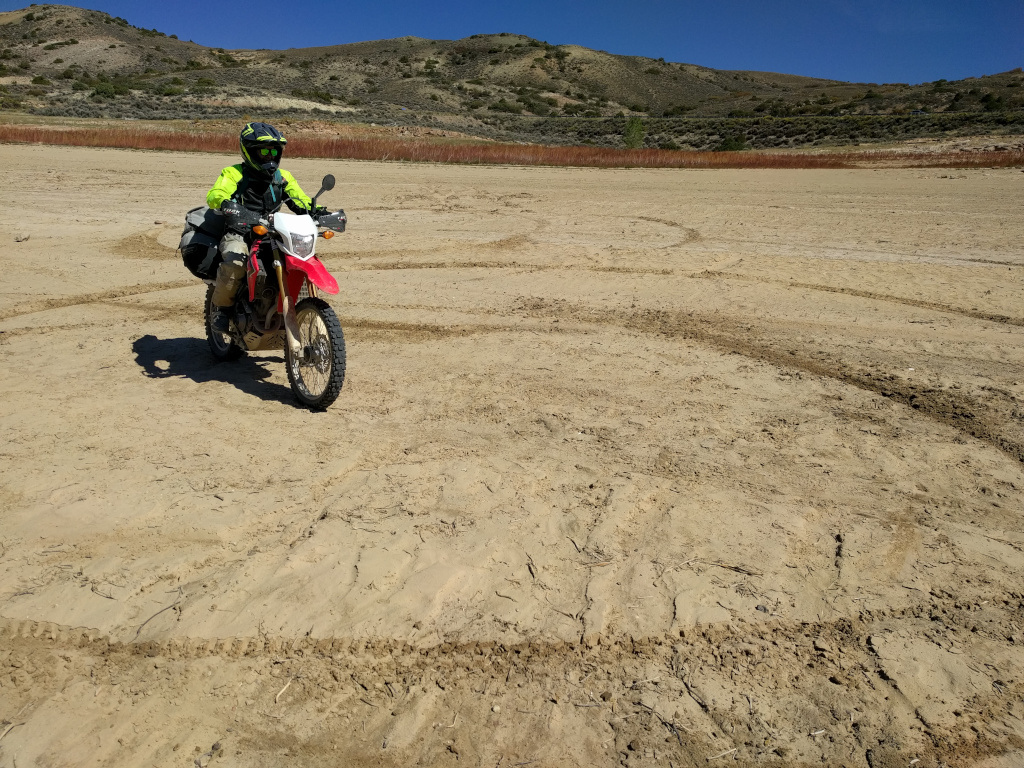 We ended up getting caught up in a teeny bit of snow around Conifer. Hail on the way out, flurries on the way back. All part of the adventure.