Day 4 - Ouray to Telluride and back
Timetags:
0:00 Corinne is vertically challenged
0:08 Ophir Pass #679/#630
4:37 starting the climb up Imogene Pass #869 from Telluride
12:03 headed back down toward Ouray
XR crew coming up Imogene.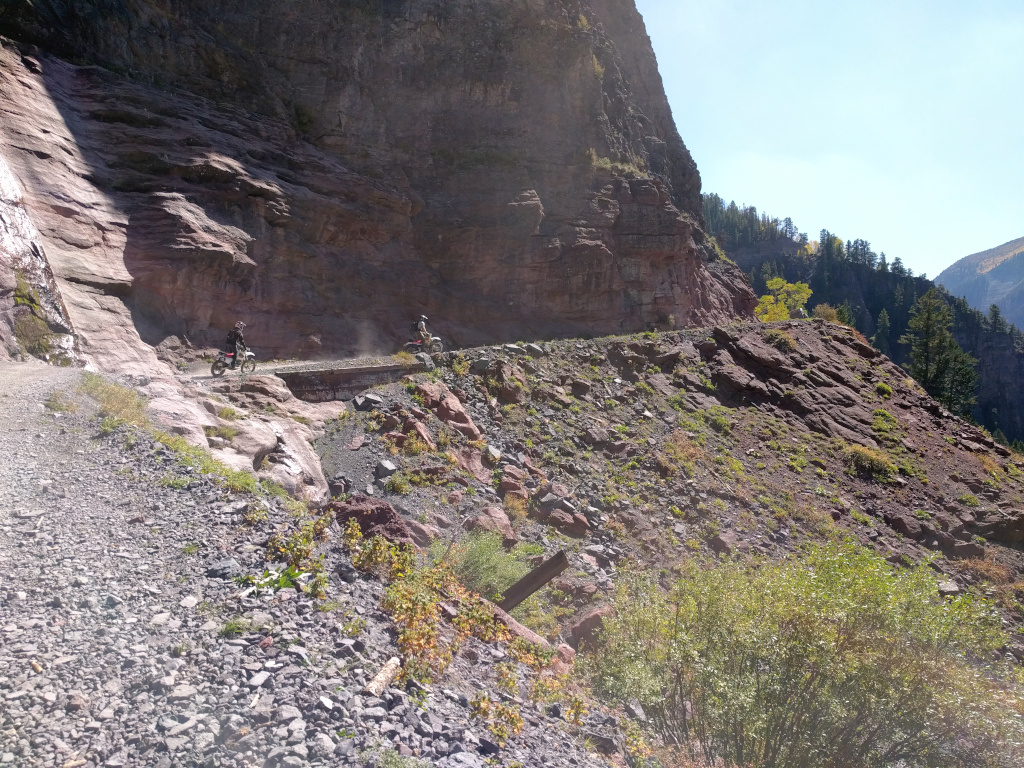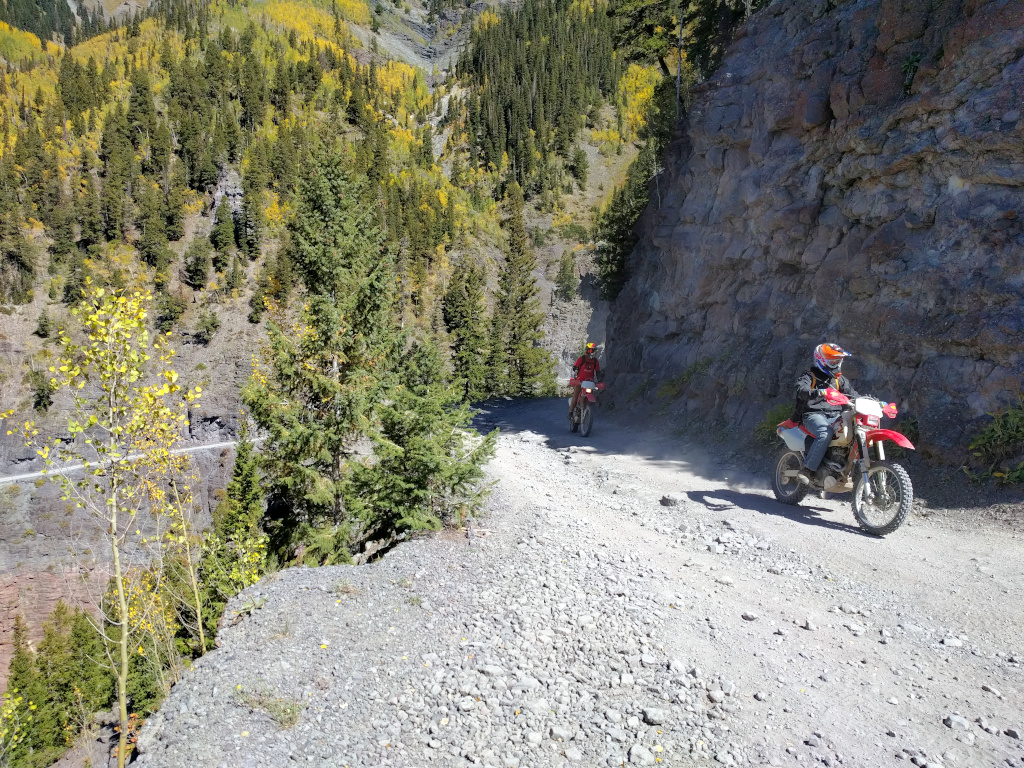 Remnants of one of the many buildings at the Tomboy Mine.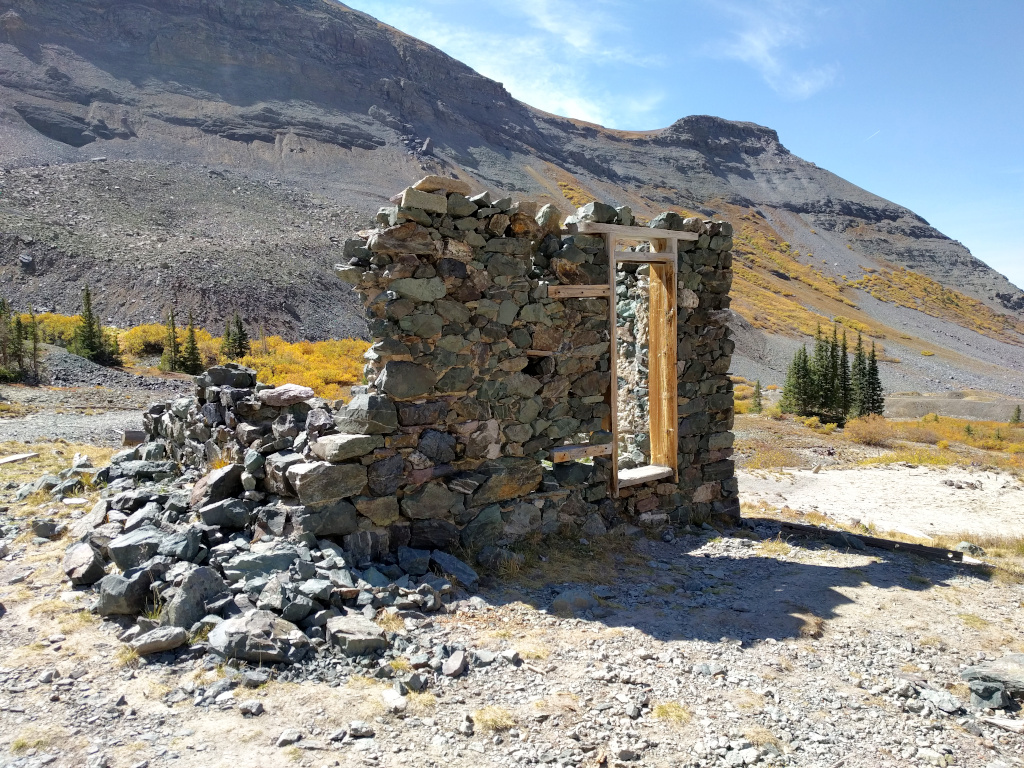 Requisite picture at the top of the pass.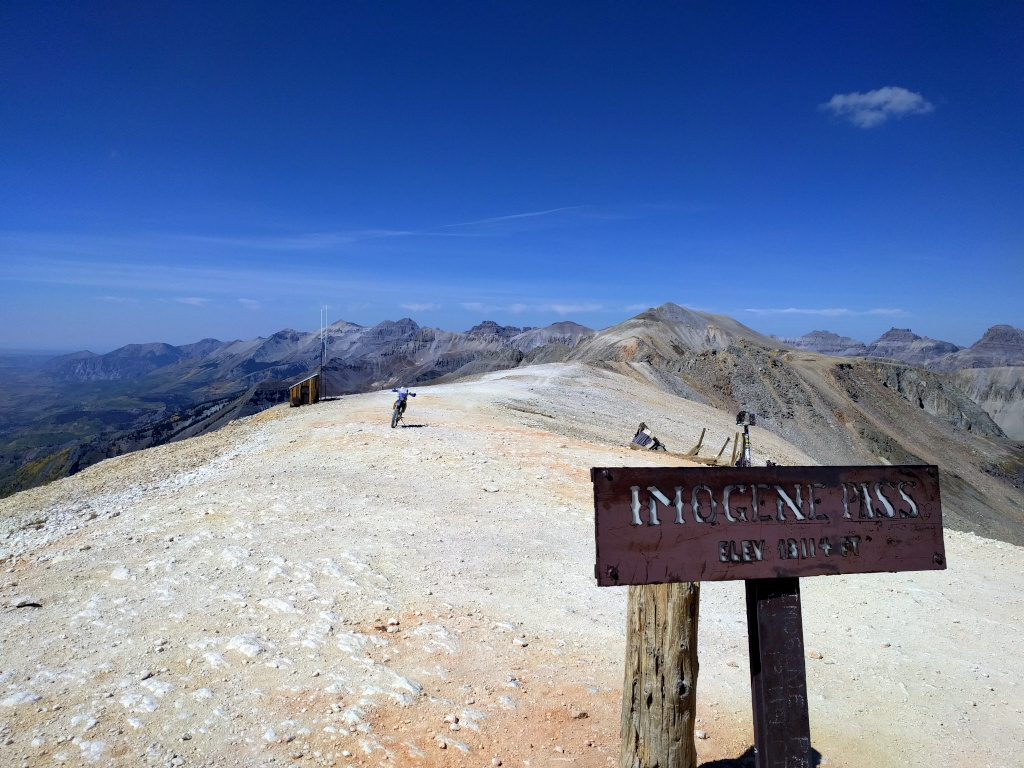 Lookout spot.
Big rock glacier, headed down the valley. There are a bunch more of these to the northwest (toward Sneffels).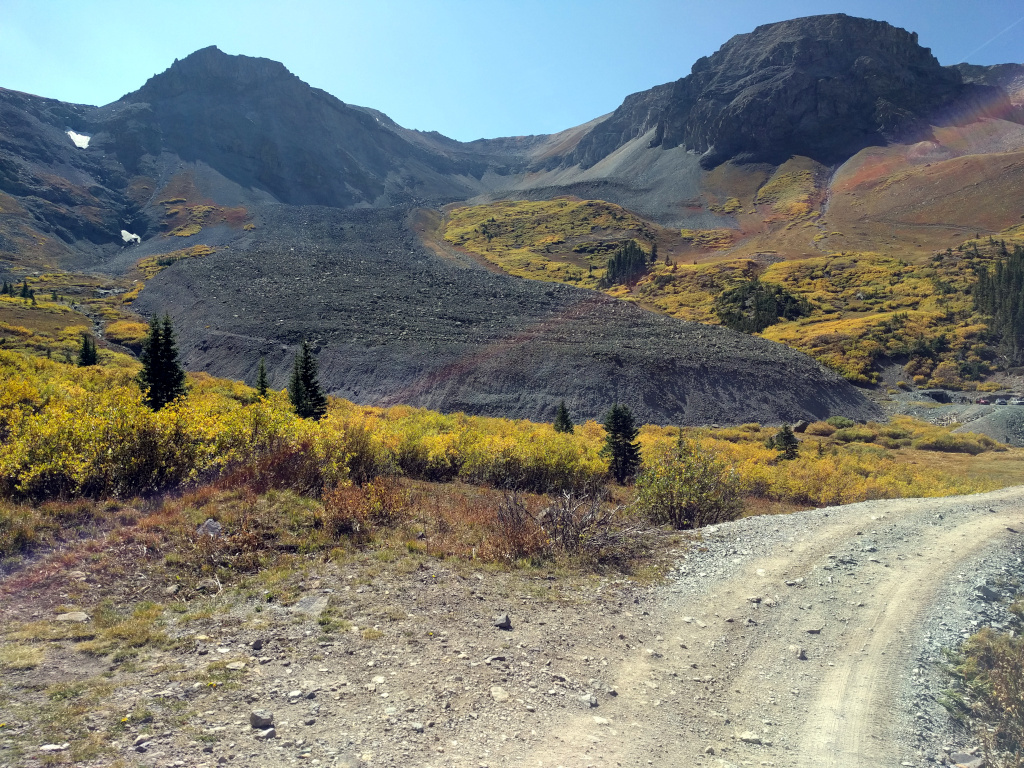 I swear Haribo gummies are half the reason I ride.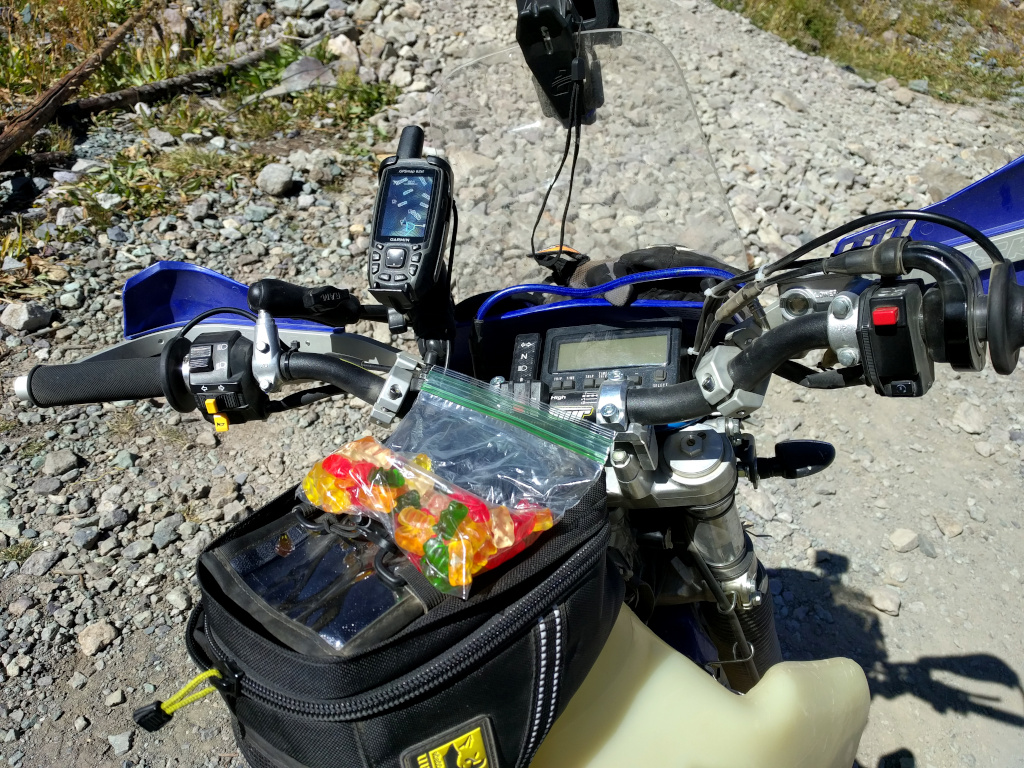 Since she crashed on the west side of Engineer a couple times, Corinne didn't feel like taking on Imogene, which we had not done before. So she took the highway from Telluride back to Ouray. Turns out Imogene isn't so bad, but she would enjoy it a lot more on her CRF 230 instead of her CRF 250.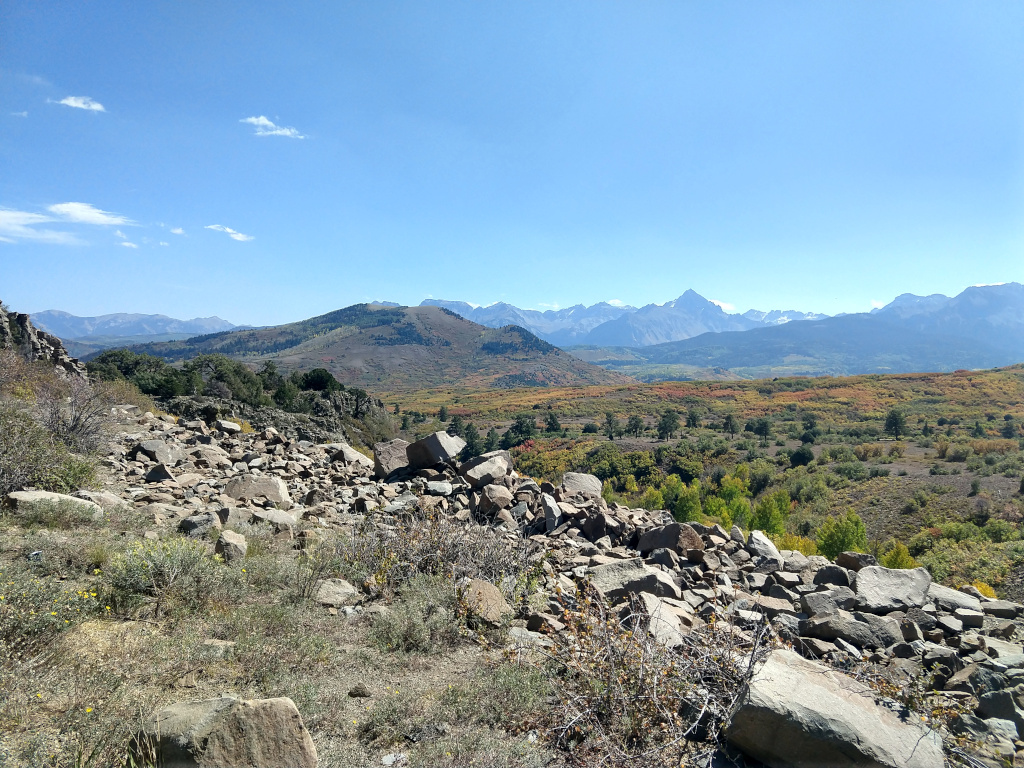 After a few days of off-road riding, we both needed a shower. And a socially-distanced soak in the public hot springs pool.