Back to Moab, this time with Corinne, motos, and the MTBs. We hit Slickrock first, of course.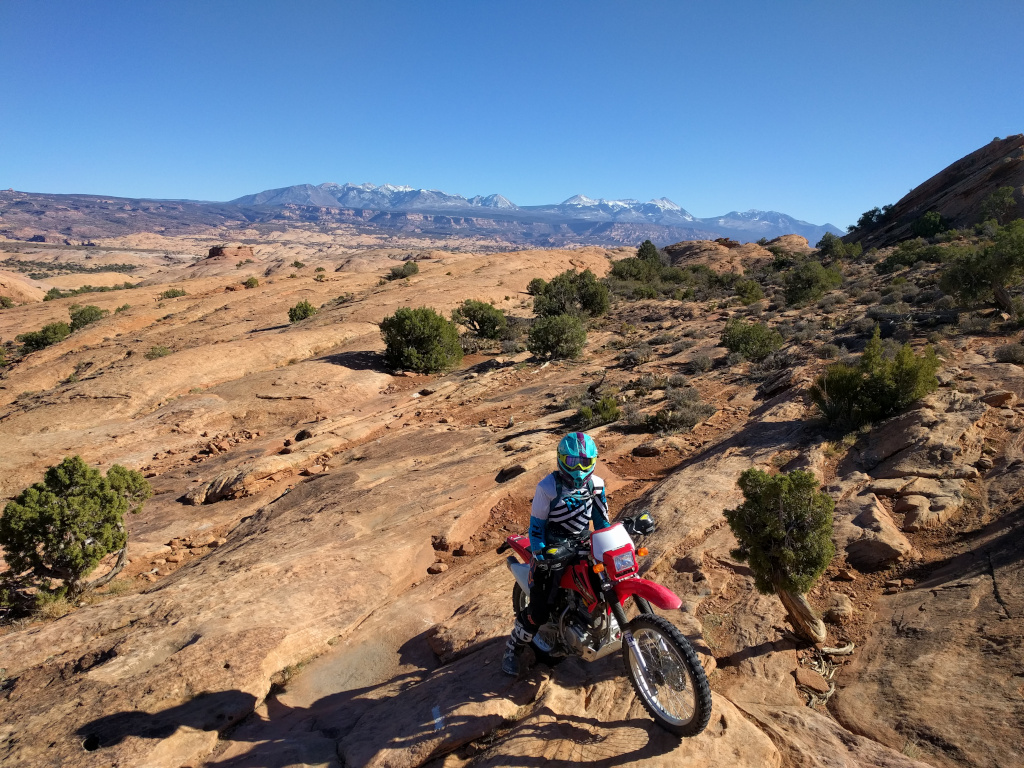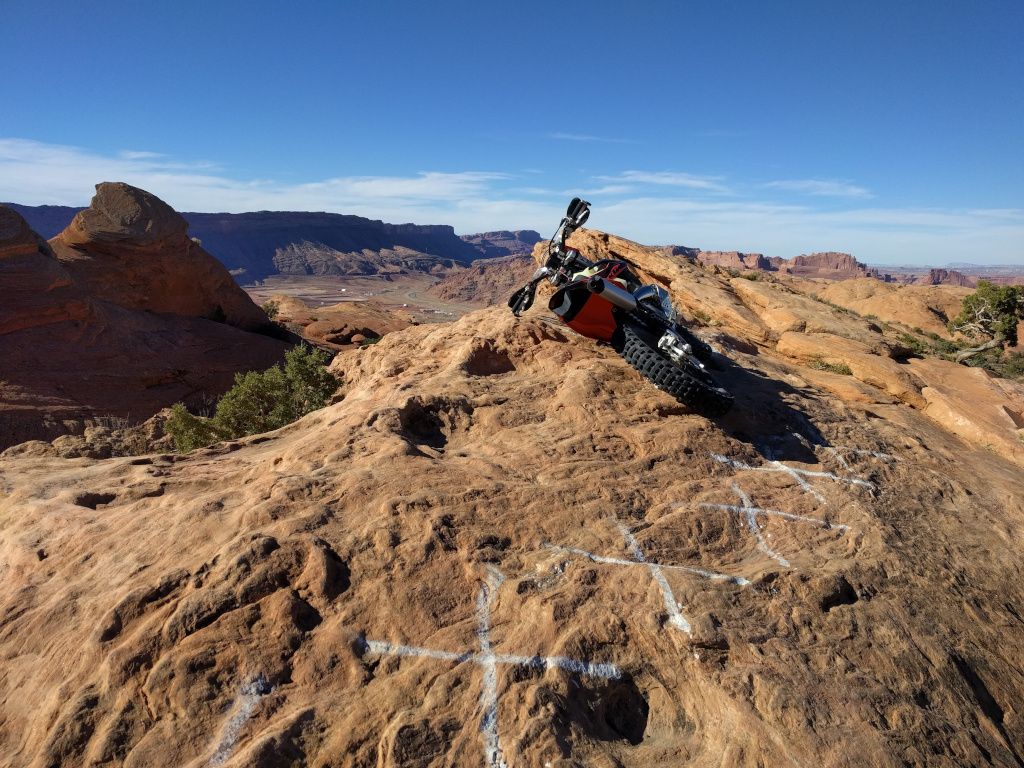 The next day we rode MTBs in the North Klondike Bluffs area. The trails are a fun mix of dirt and slickrock.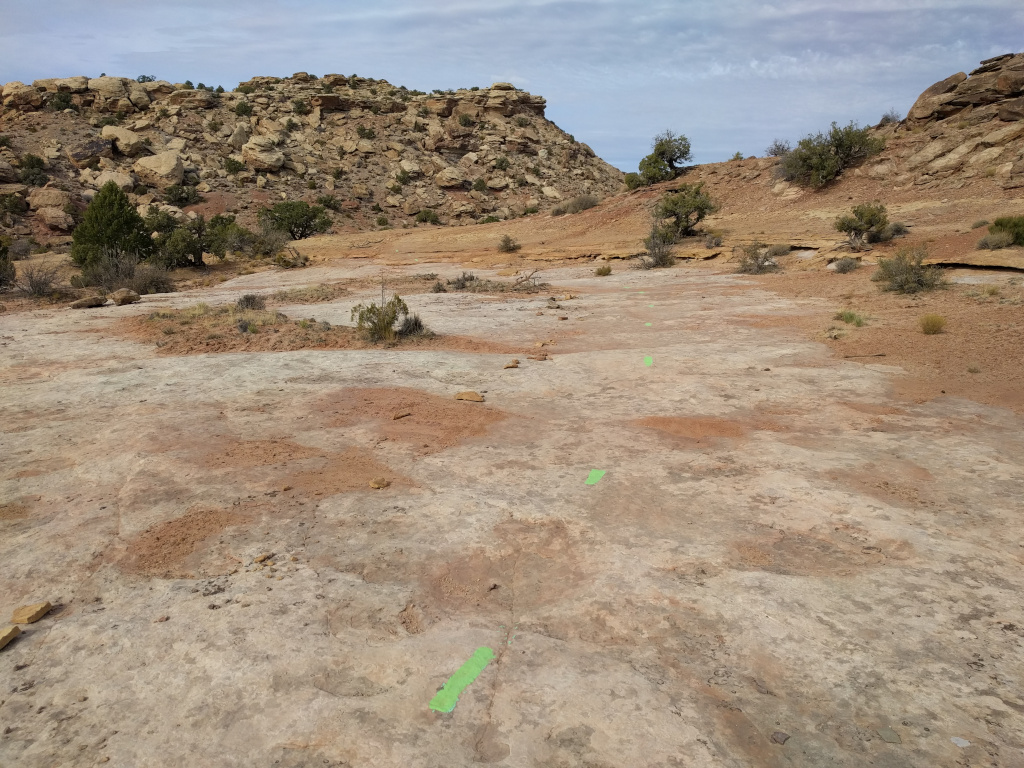 I occasionally got some views into Arches National Park.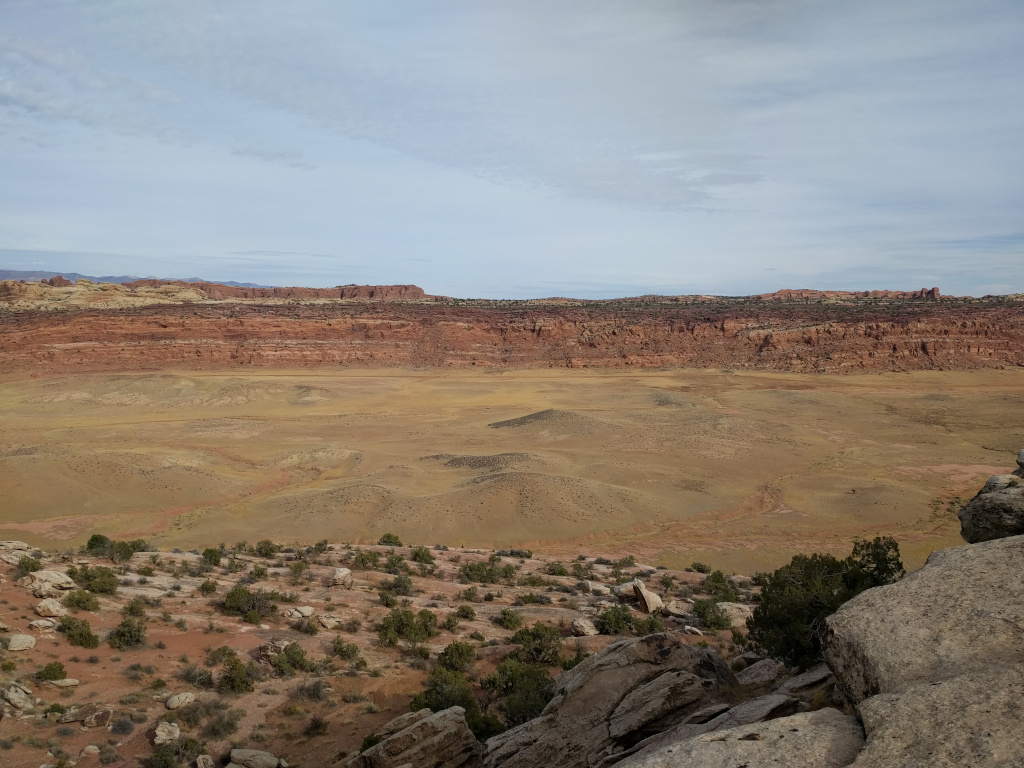 The real reason we're riding here. I want to believe.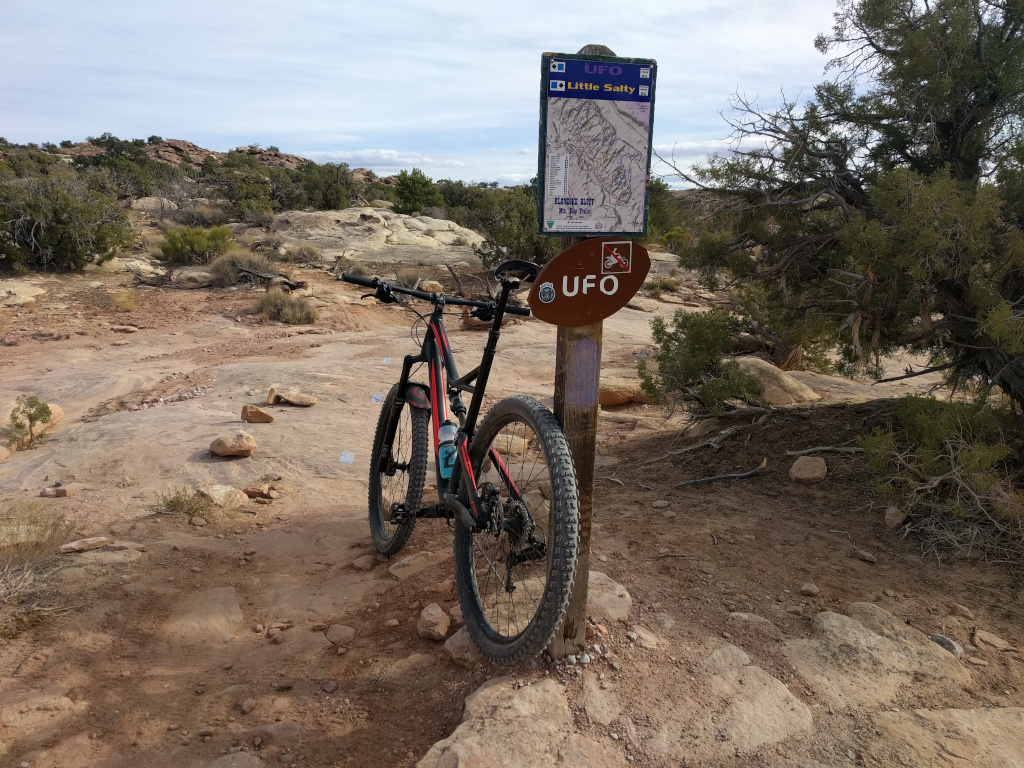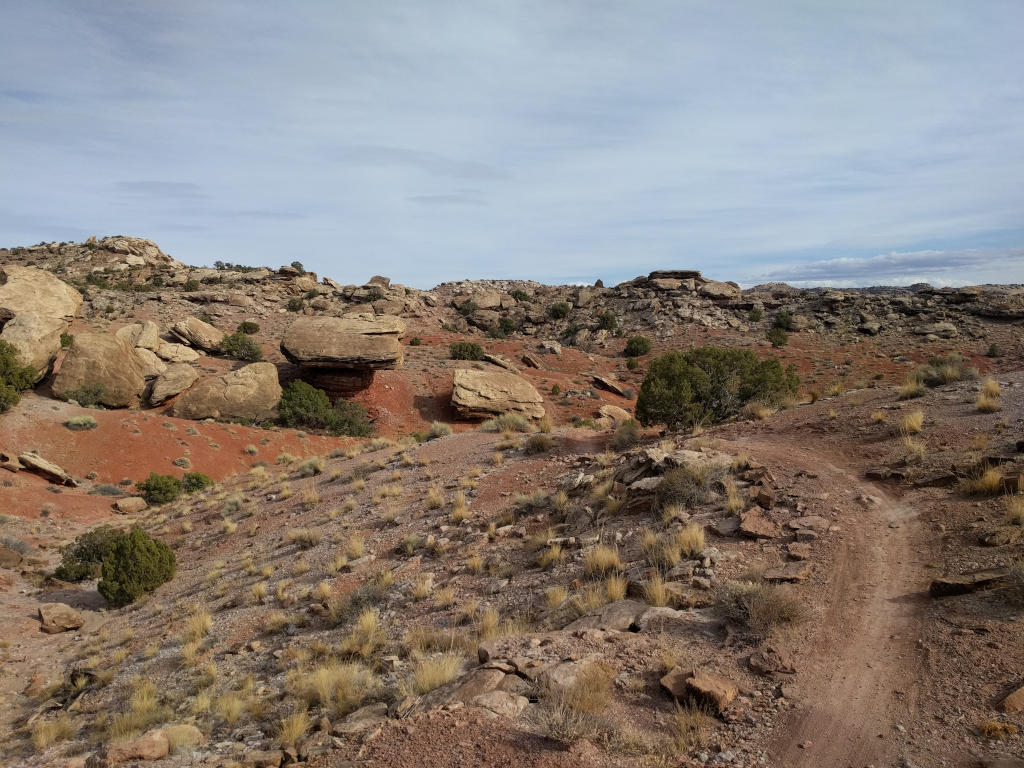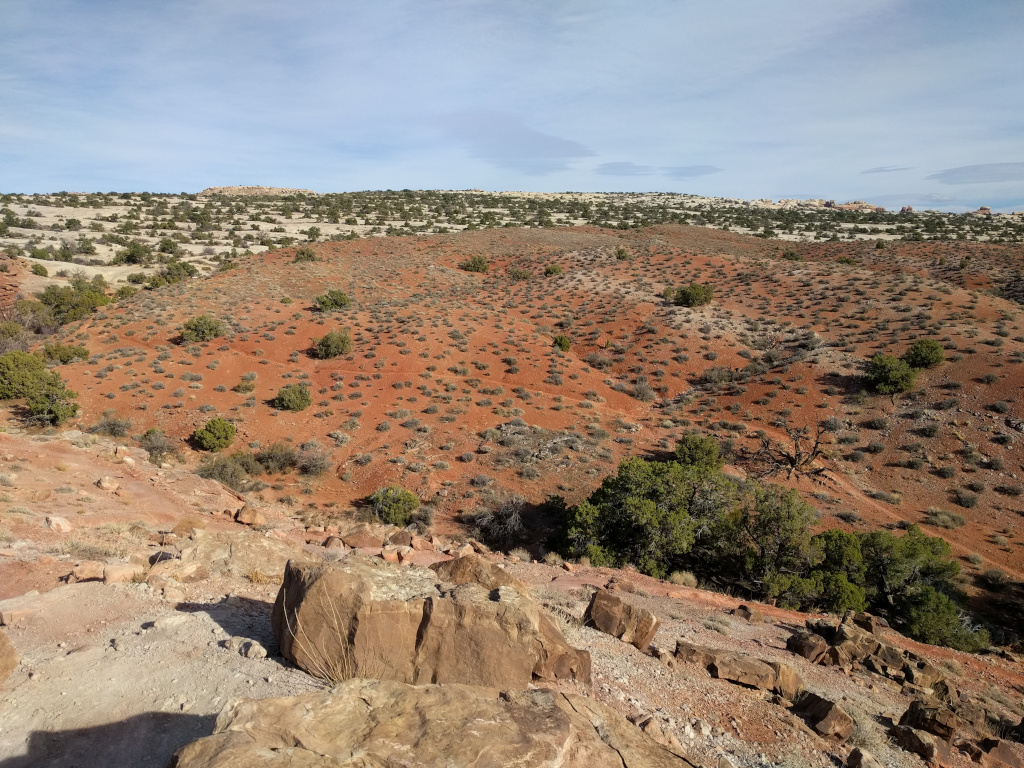 The day after that we rode Poison Spider on the motos. Corinne rode all the ledges, rocks, and climbs in the first half, but got tired out before making it to the top of the mesa. So she found a shady spot and played in the sand while I did the upper half.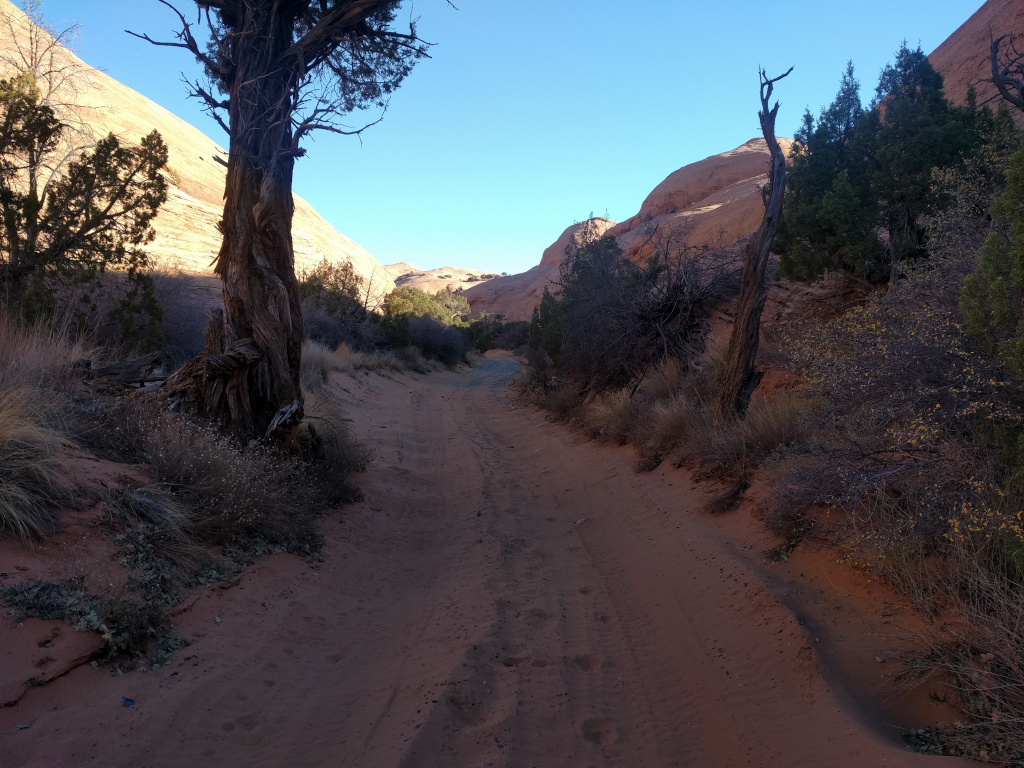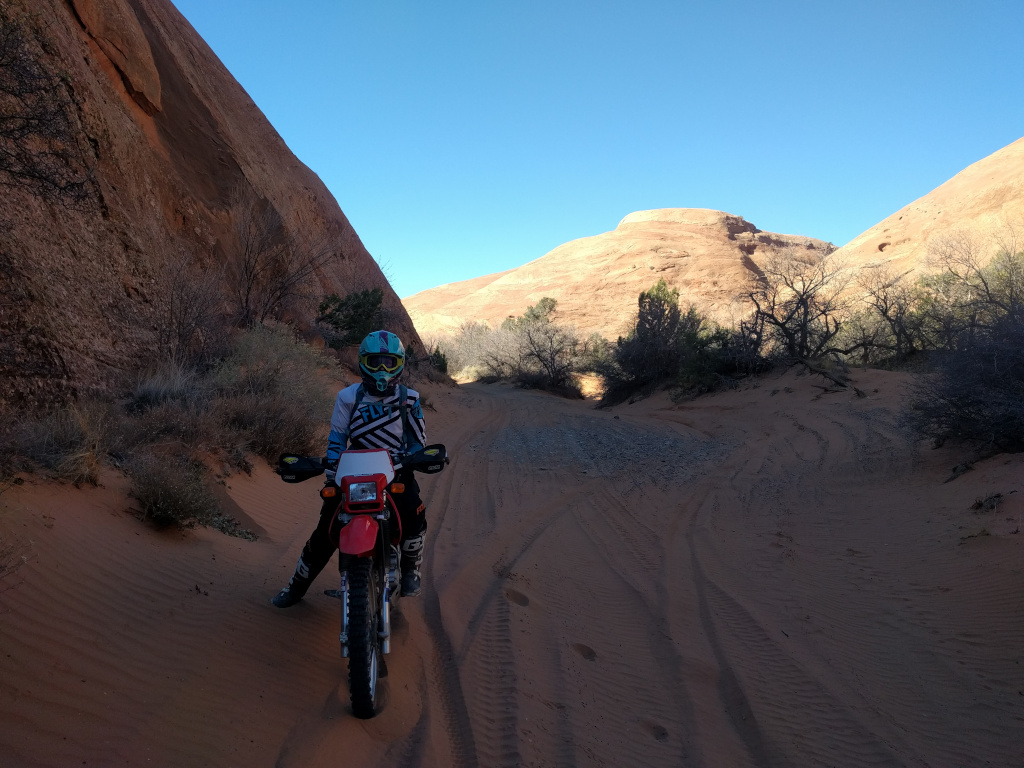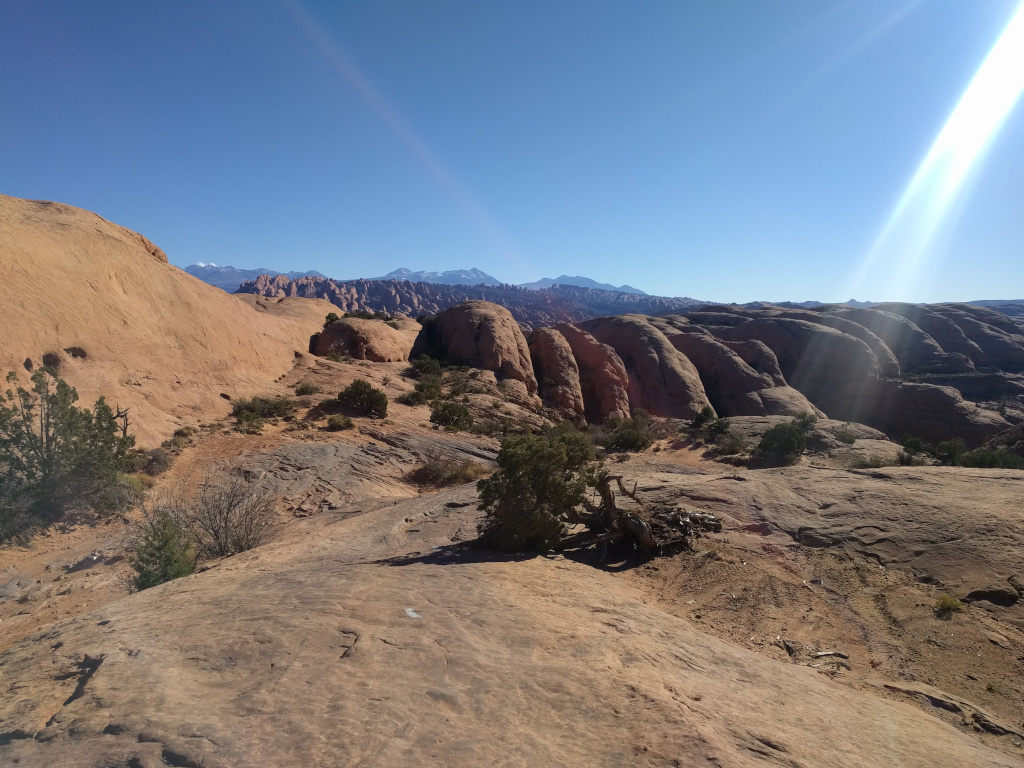 Top of the mesa, with super cool views all around.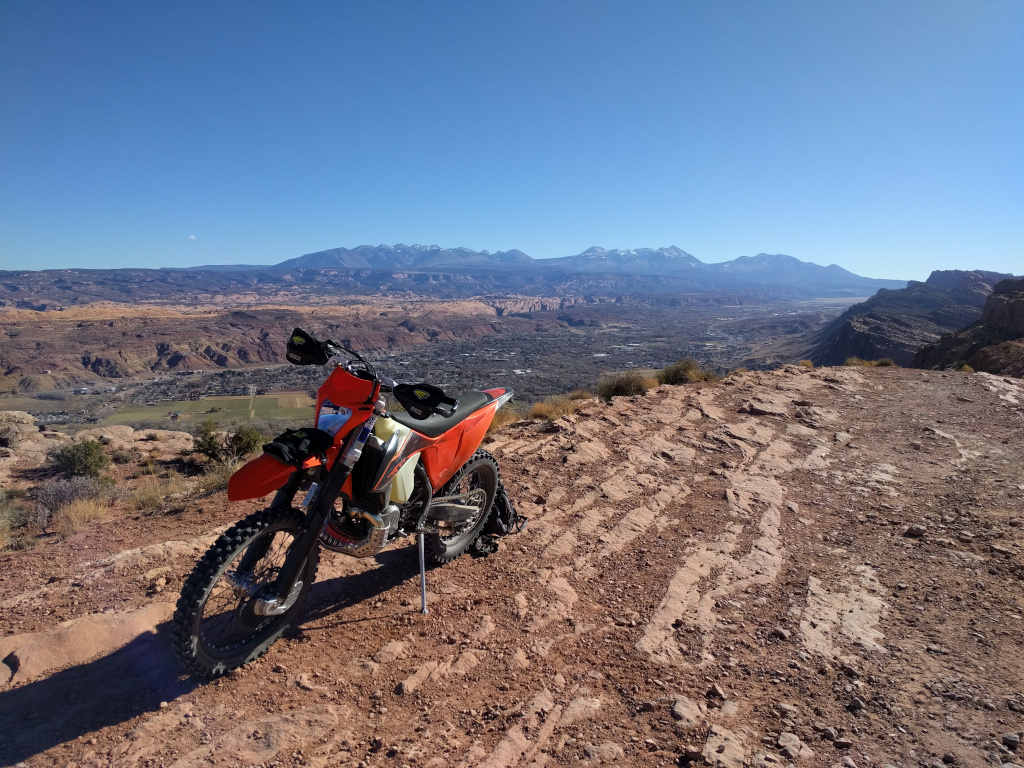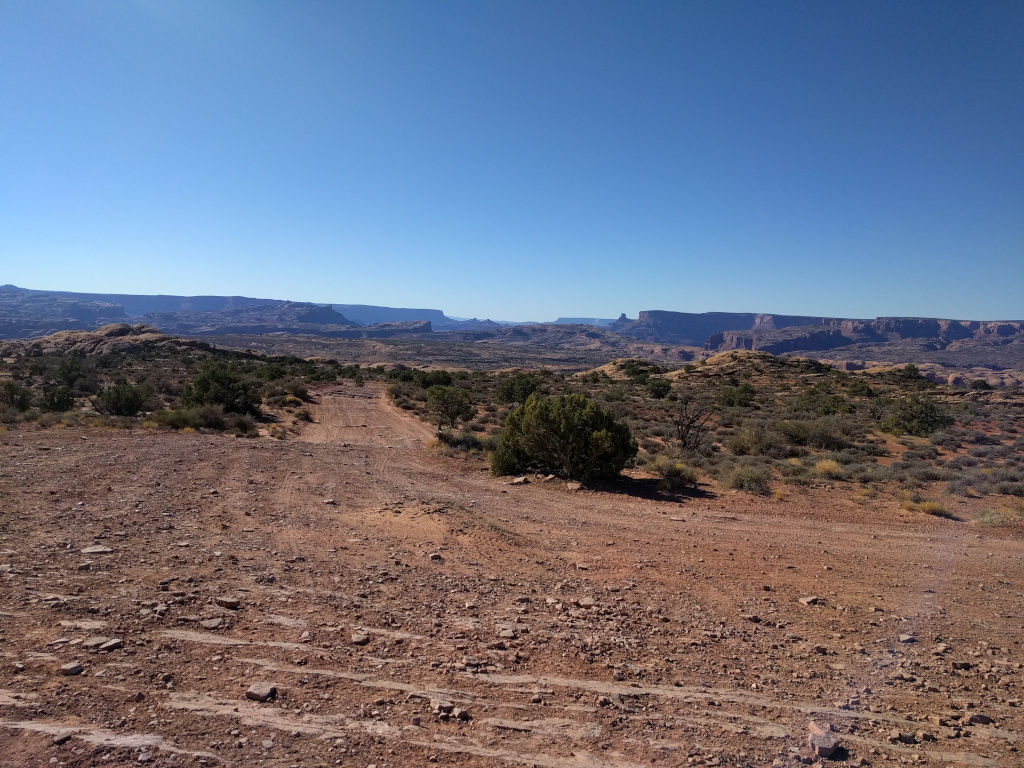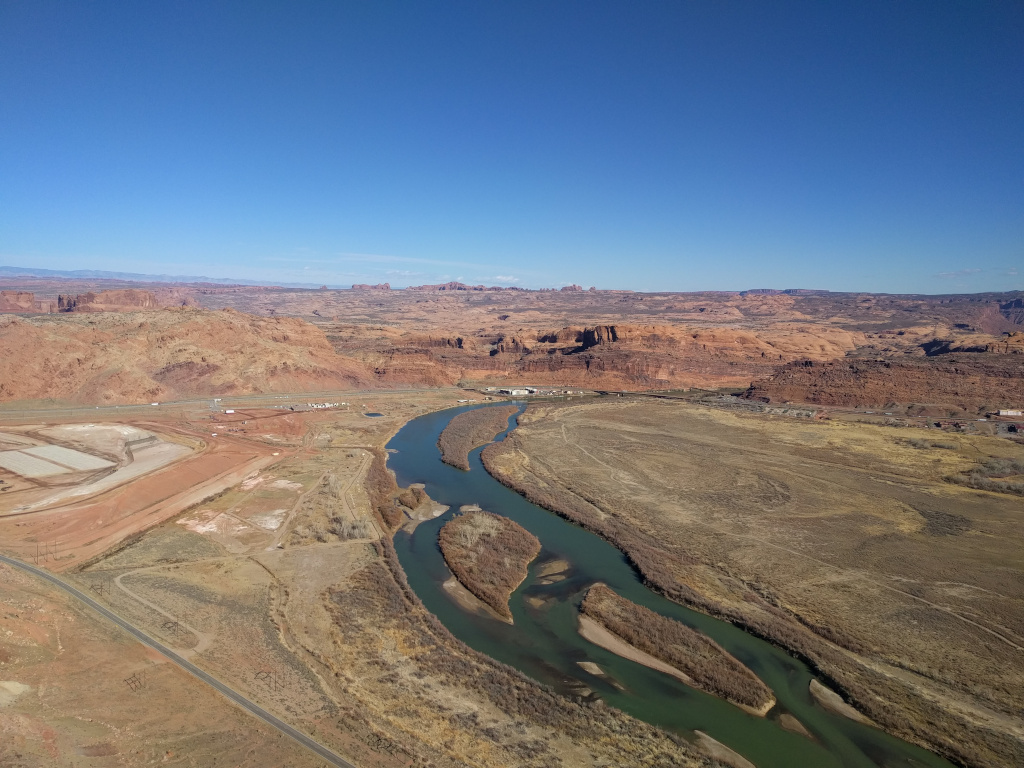 That's the way to Portal, which is 100% hiking trail at my skill level haha.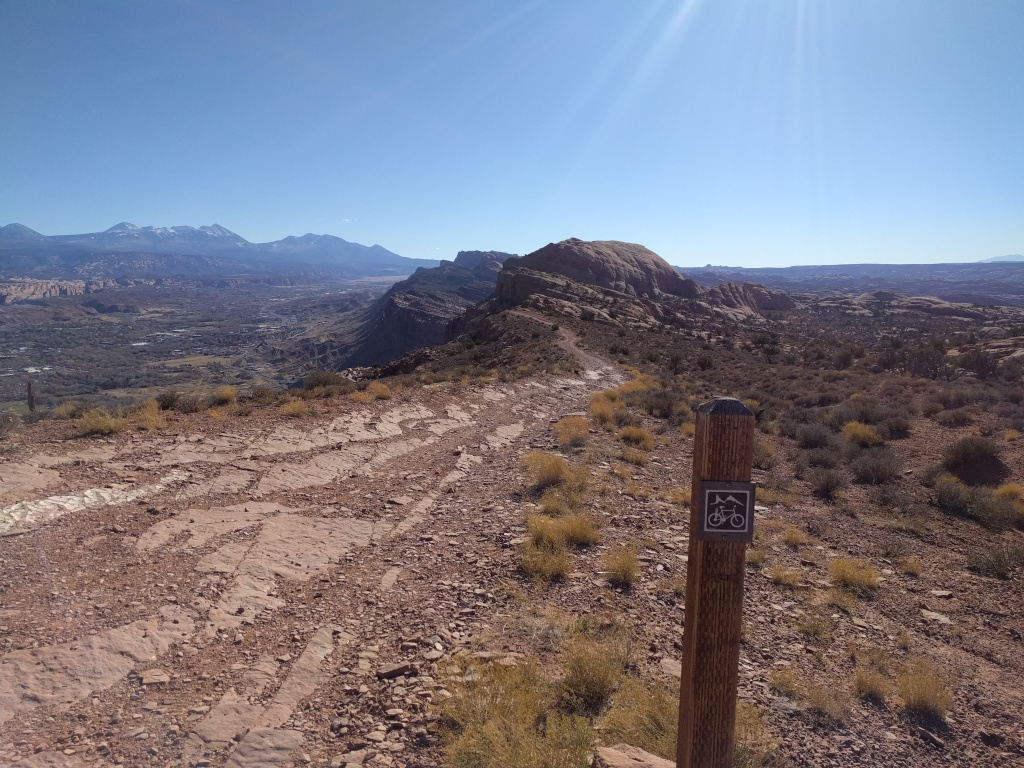 Neat arch with a view down toward the Colorado river.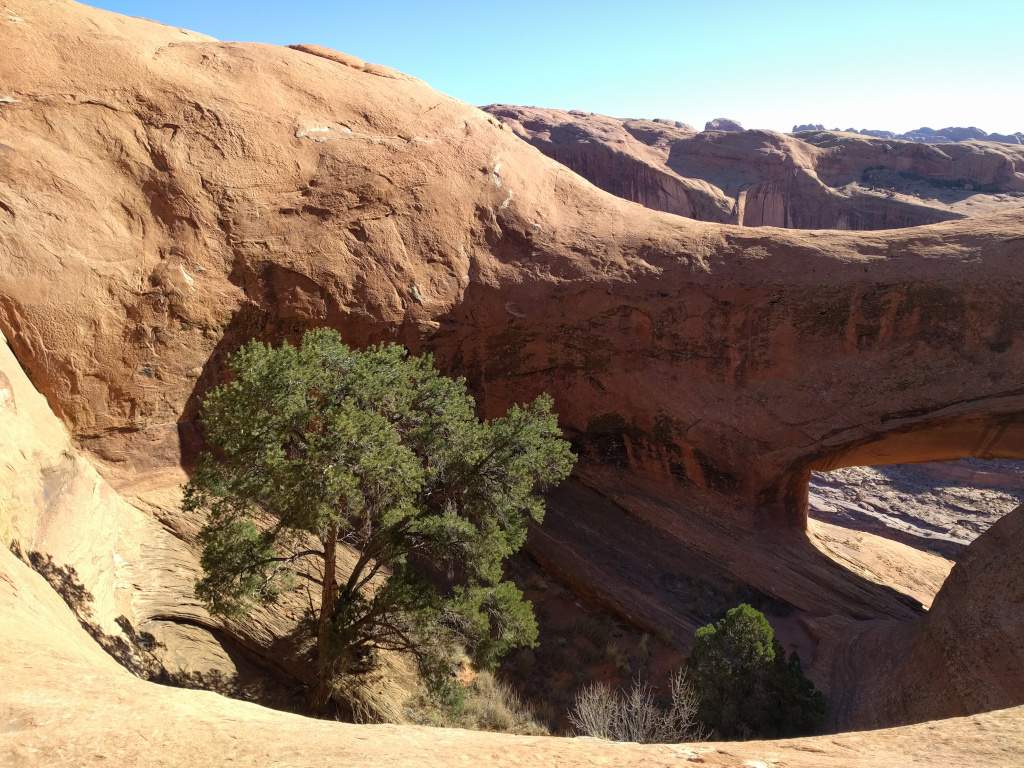 After a proper lunch (and some gummy bears), Corinne and I rode Hell's Revenge (or maybe it was Fins & Things?).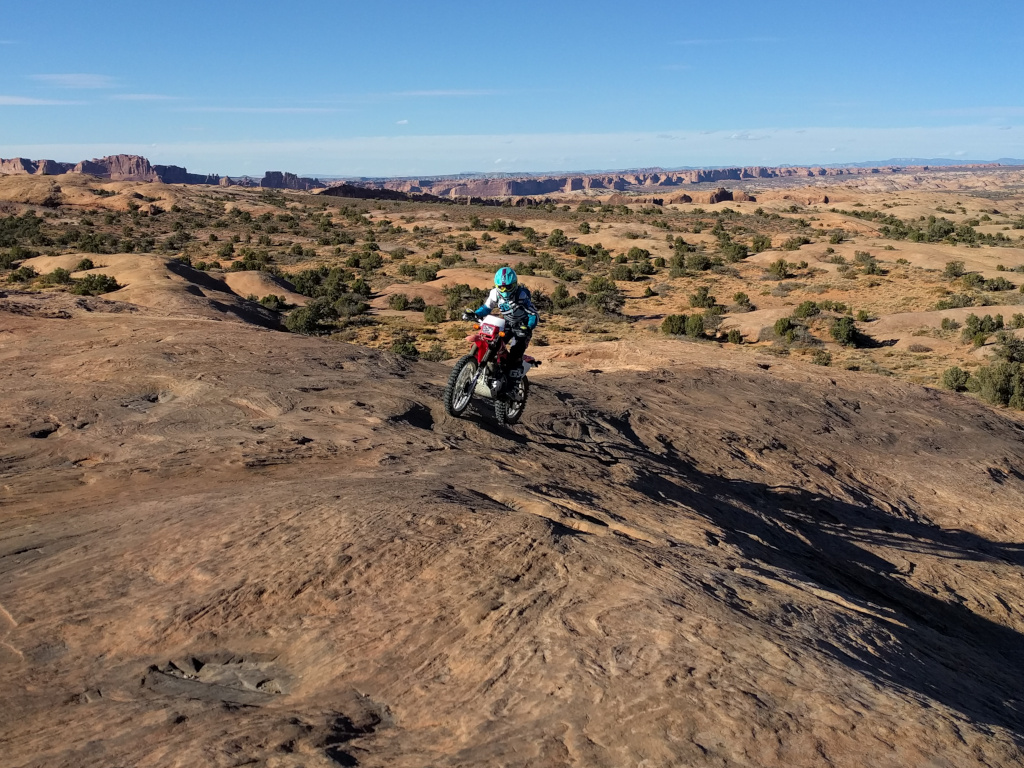 And of course I had to take her to the Porcupine Rim. I just can't get enough of that view!