It's starting to get snowy in the Colorado high country, and I've never ridden the OG Moab trails… so let's go! I threw the 300 in the van early in the morning and hauled butt out to the desert. I got into town early enough to make my first-ever lap around Slickrock. What a sight to behold: riding on a wavy sea of red rock with the snow-capped La Sals on the horizon.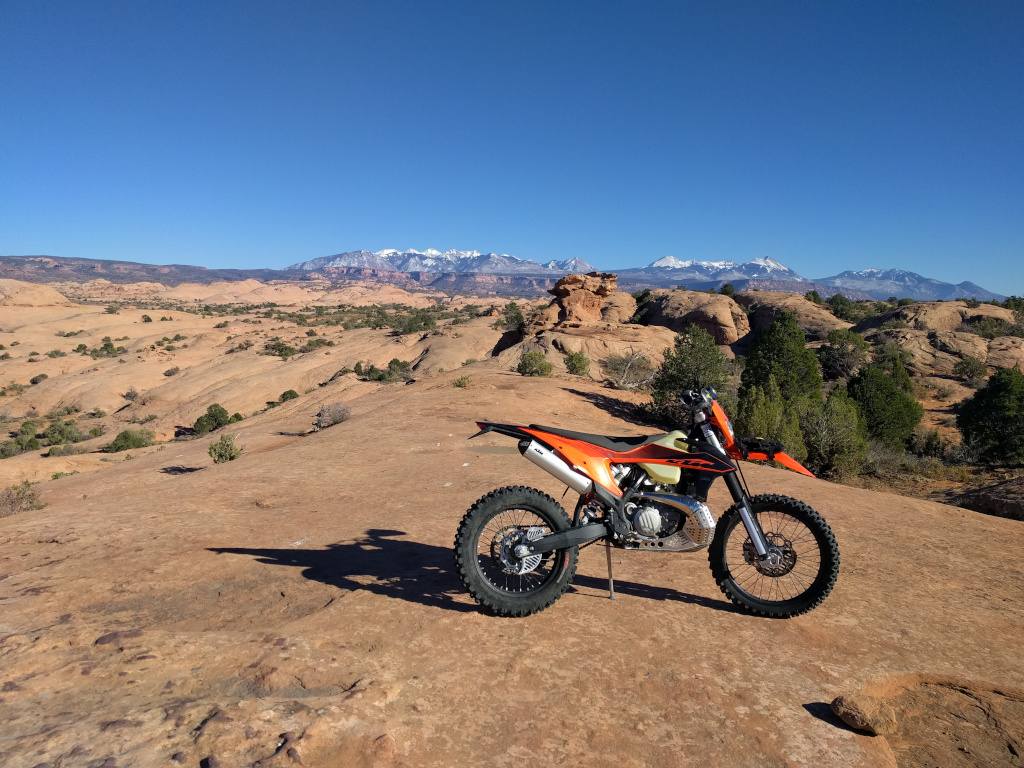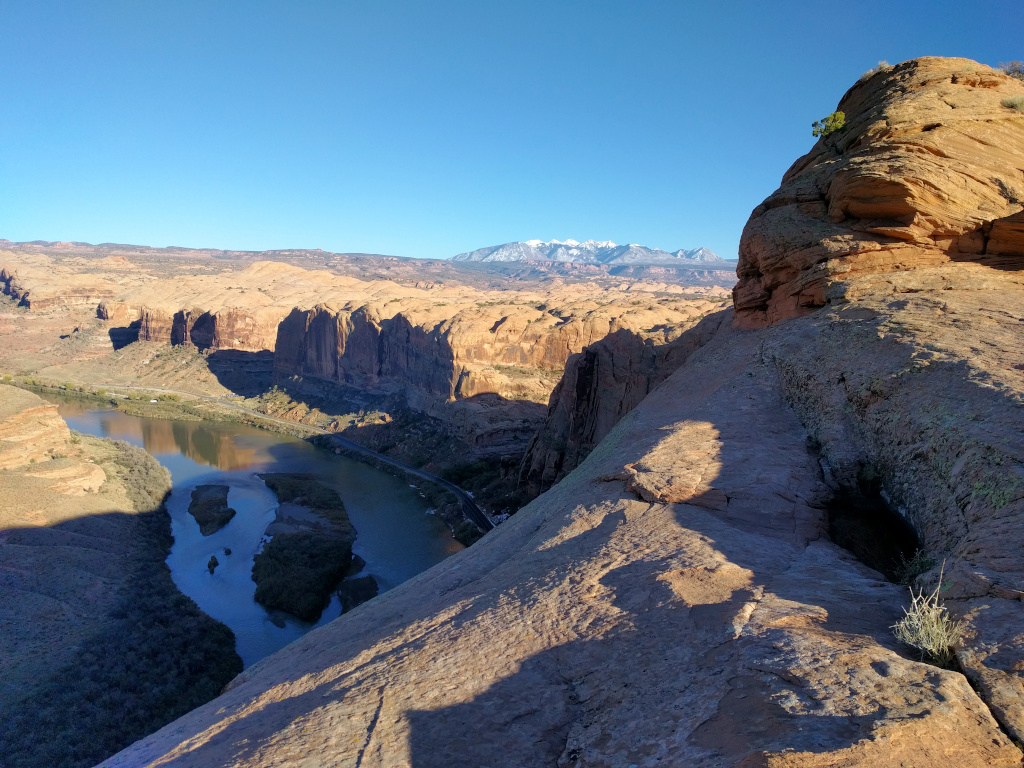 The next morning started with another lap around Slickrock.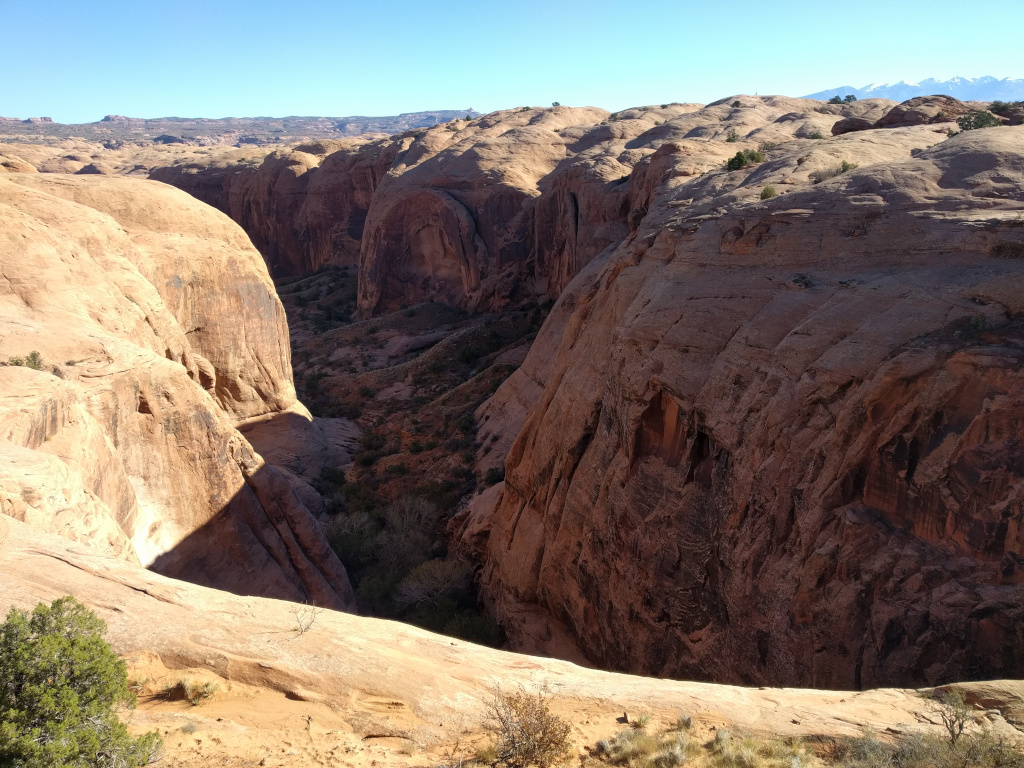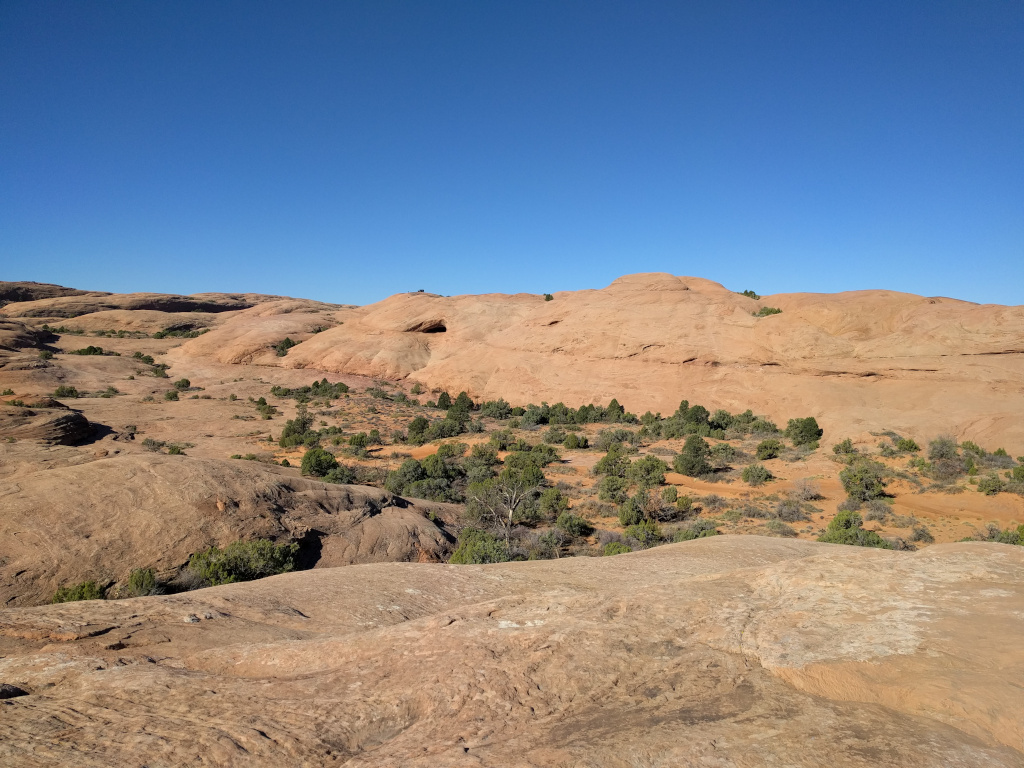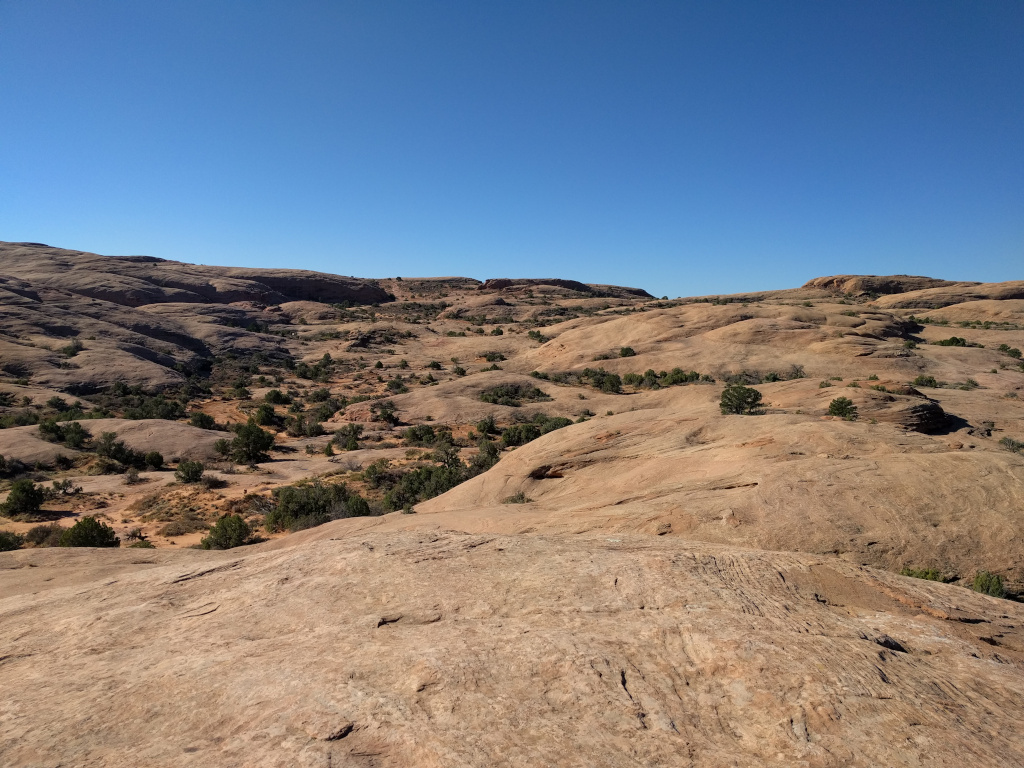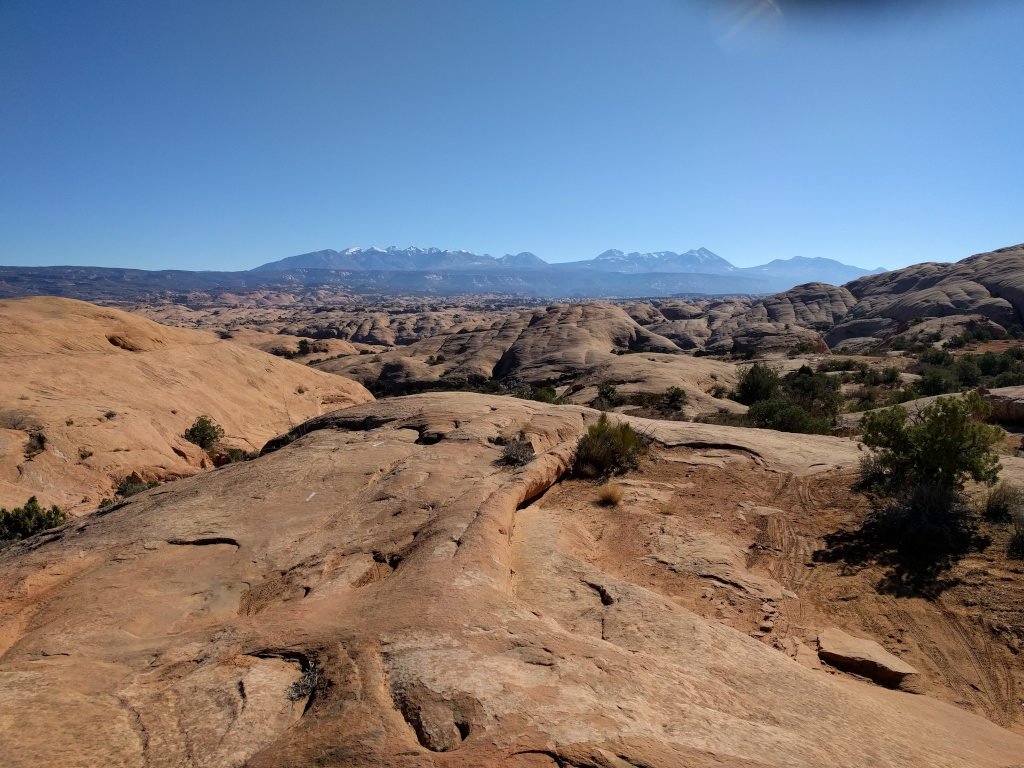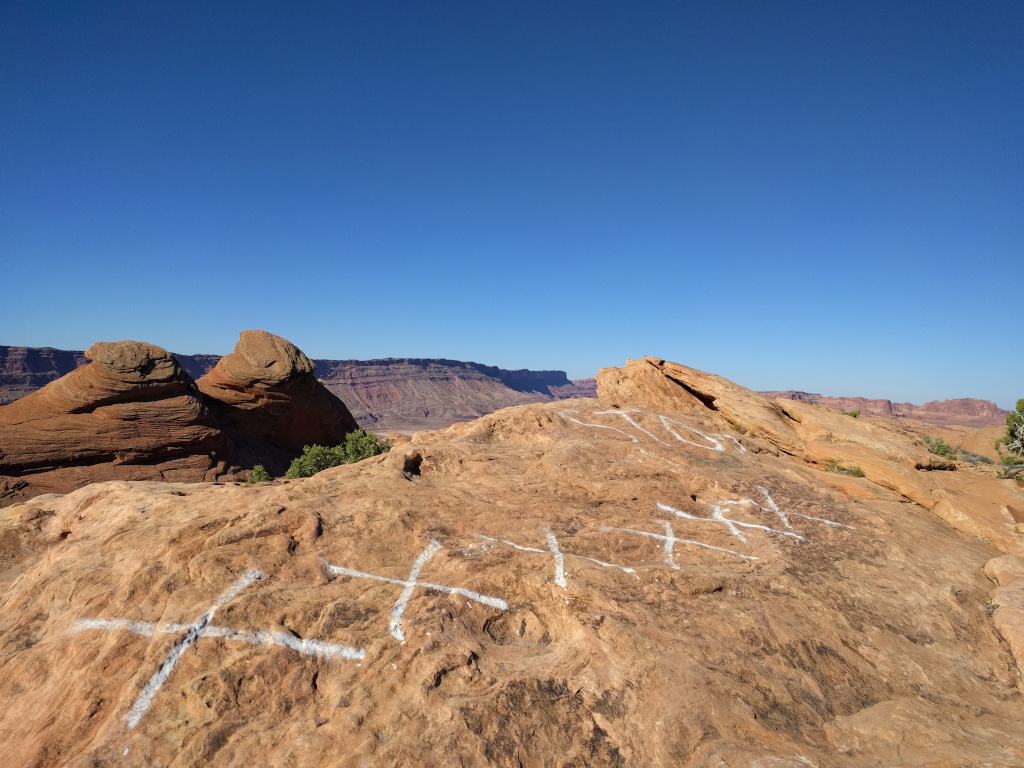 After a nutritious PB&J, apple, and sports drink, I hit Hell's Revenge and Fins & Things. I must've been super focused on the exceptional riding, as I didn't seem to take any pictures until mid-afternoon when I linked the tail end of Fins & Things to Porcupine. Very few pictures of Porcupine, probably due to all the fun I was having riding the ledges.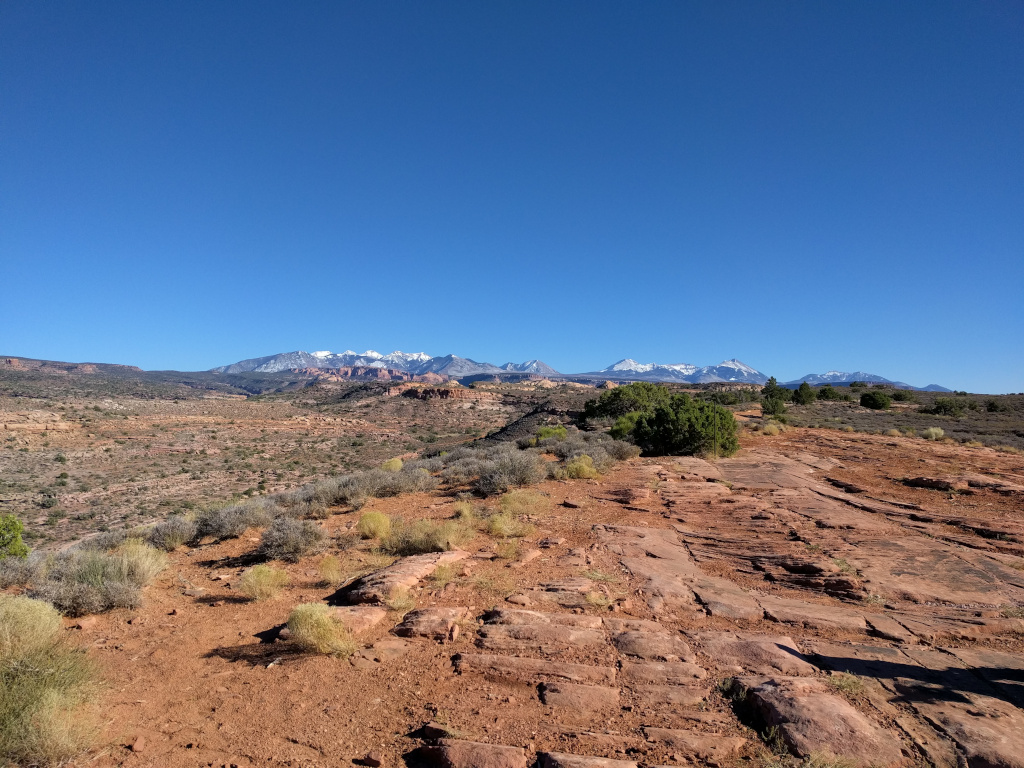 On the Porcupine Rim overlooking Castle Valley. My first time in Moab(ish) took Corinne and me around the La Sals on the Kokopelli Trail and down through Onion Creek, which is a couple valleys over in the picture below.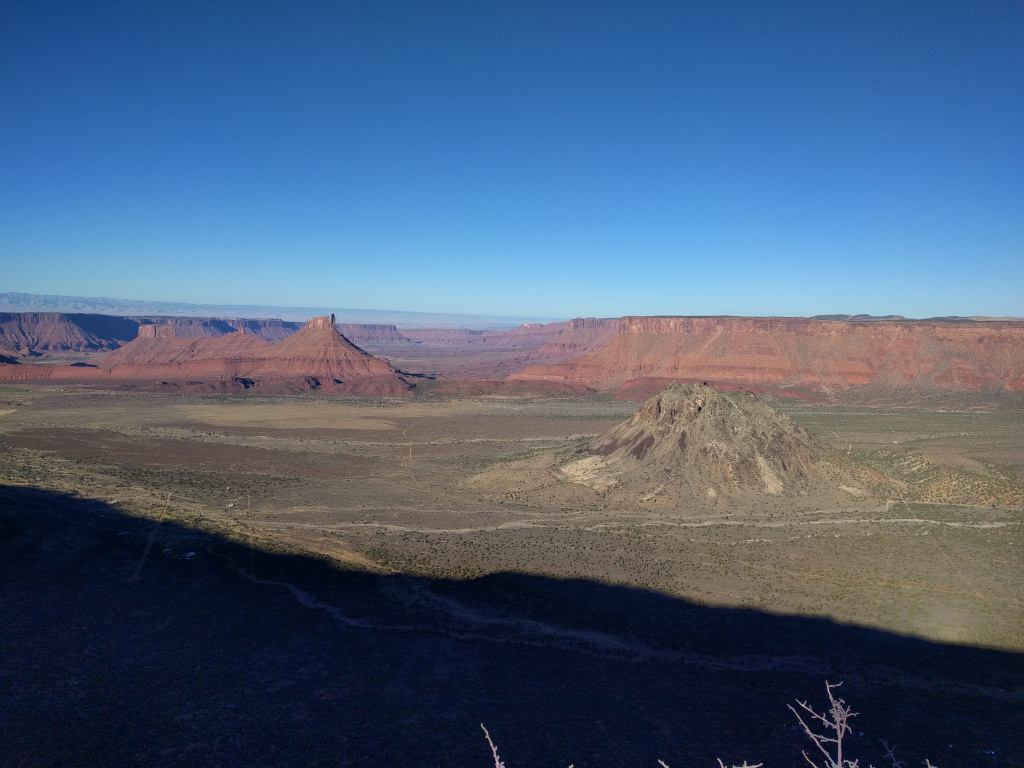 #vanlife haha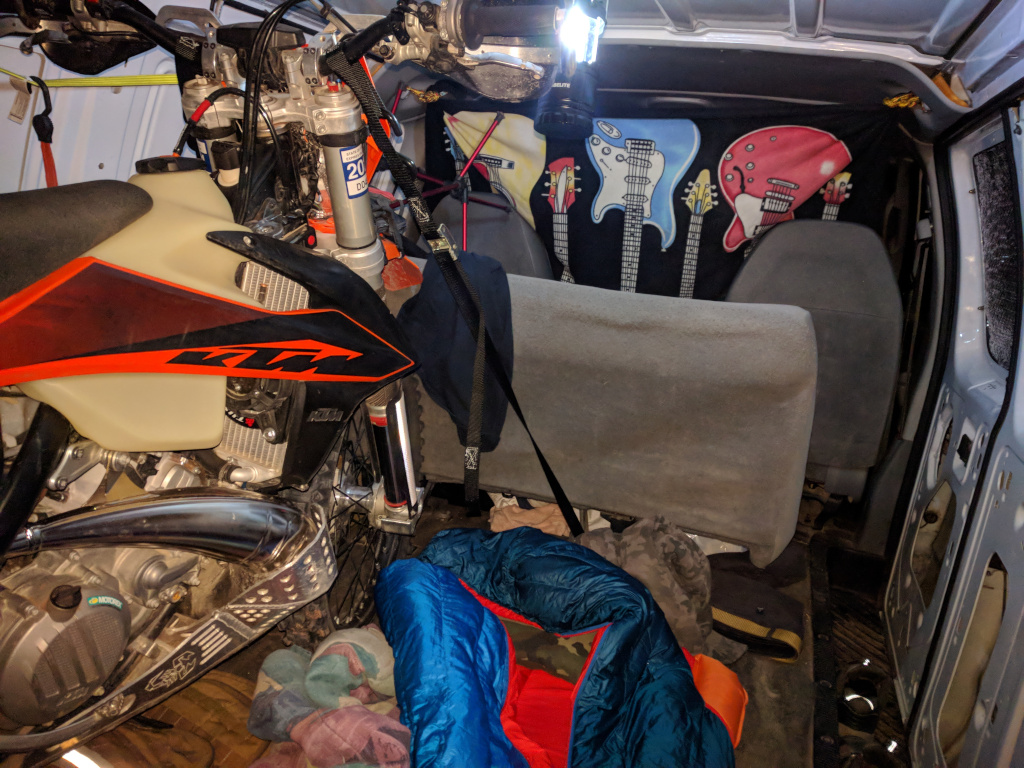 After a good night's rest, but with my hands barely attached to my arms, I busted out a quick lap around Slickrock and headed home. Gotta beat that Sunday traffic on I70, ya know.