Couple days at Hartman rocks and part of Mt. Shavano
We spent a couple days riding the singletracks out at Hartman rocks. The first day we did pretty much all the beginner trails, a few of the intermediate, and I accidentally took Corinne on most of one of the intermediate-difficult trails.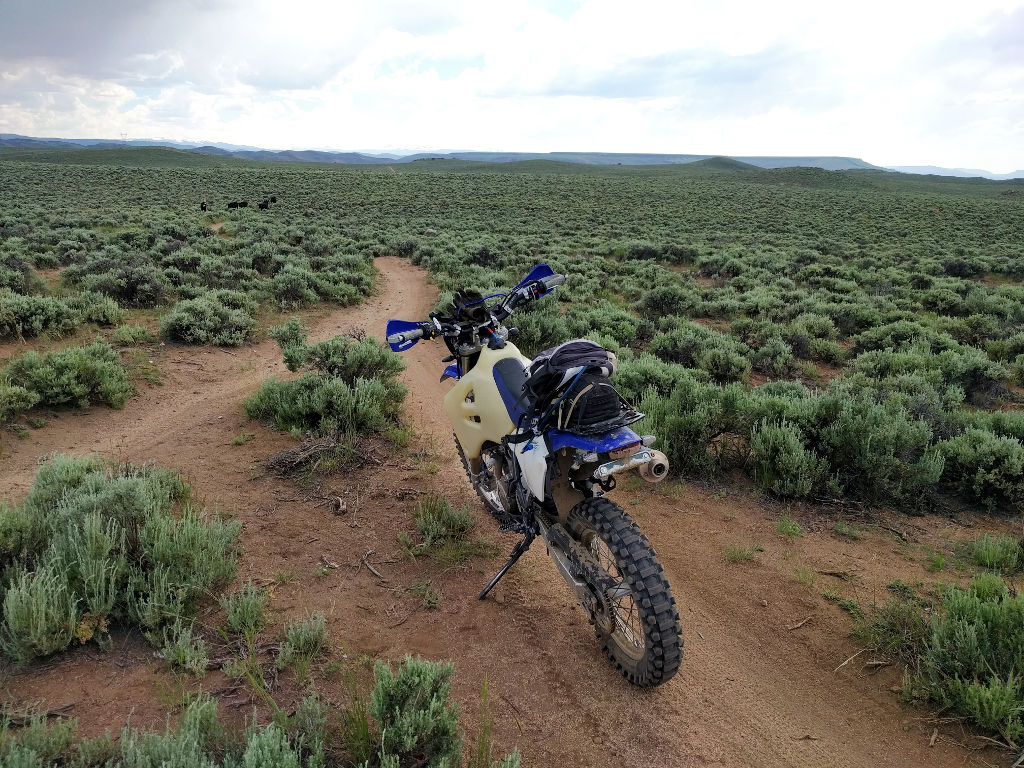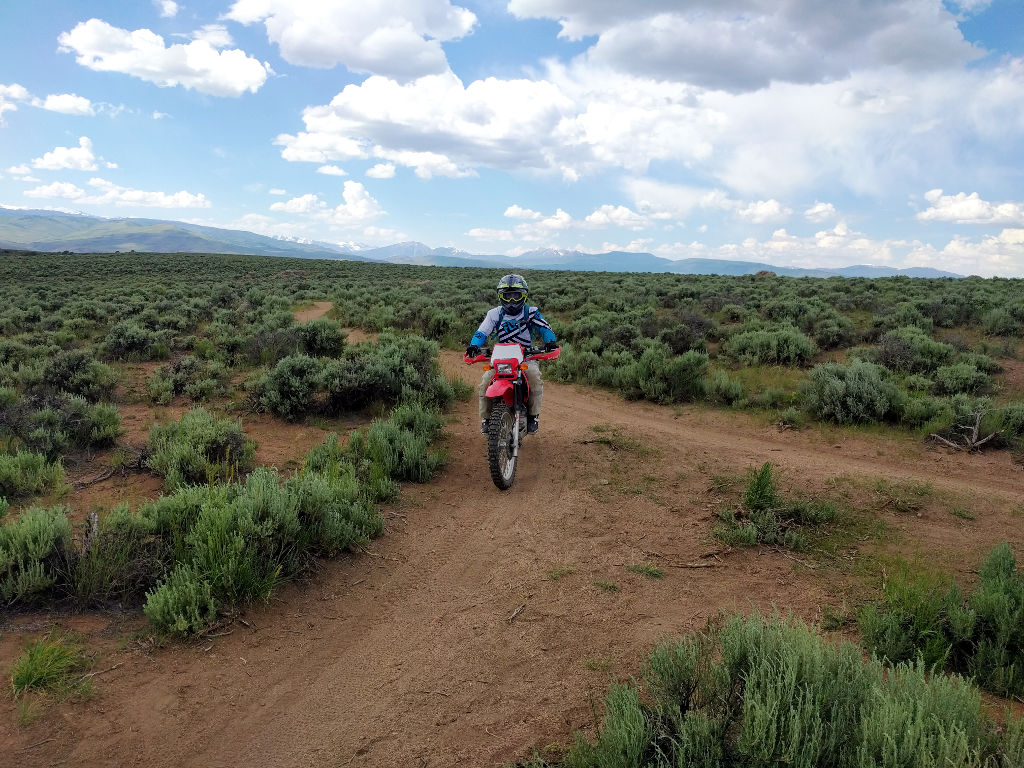 The next day we re-did some of the trails we did yesterday and rode the rest of intermediate trails. The two pictures below are from "Top of the World". Although I don't have any pictures of them, there are some fun rock obstacles on this trail.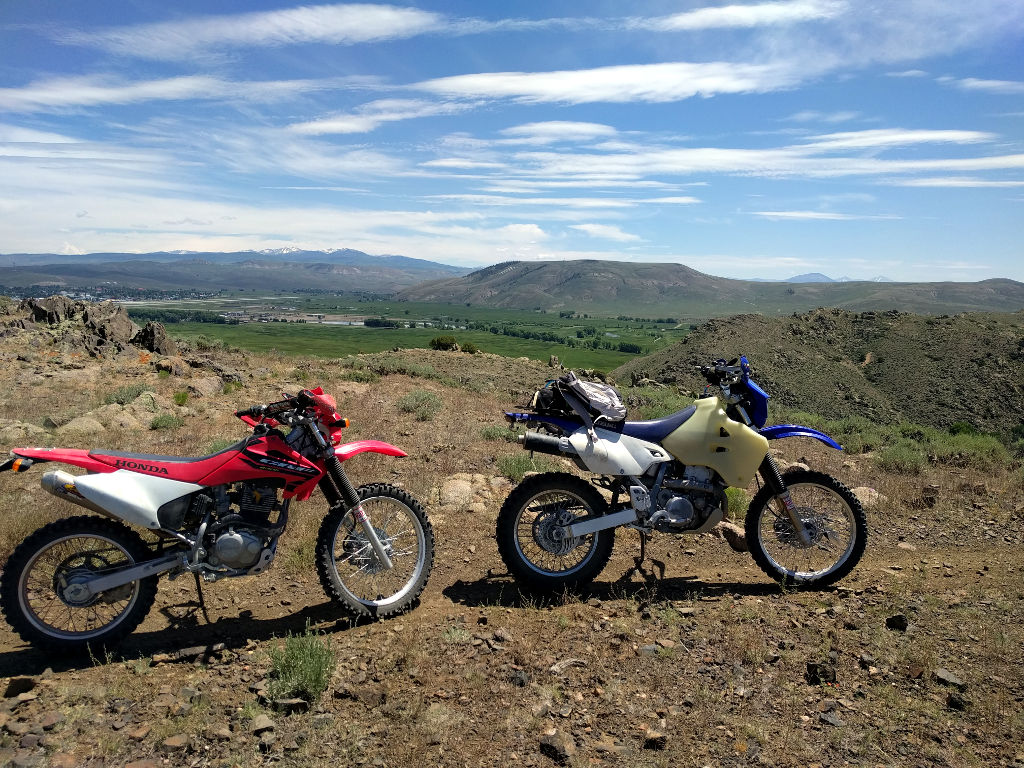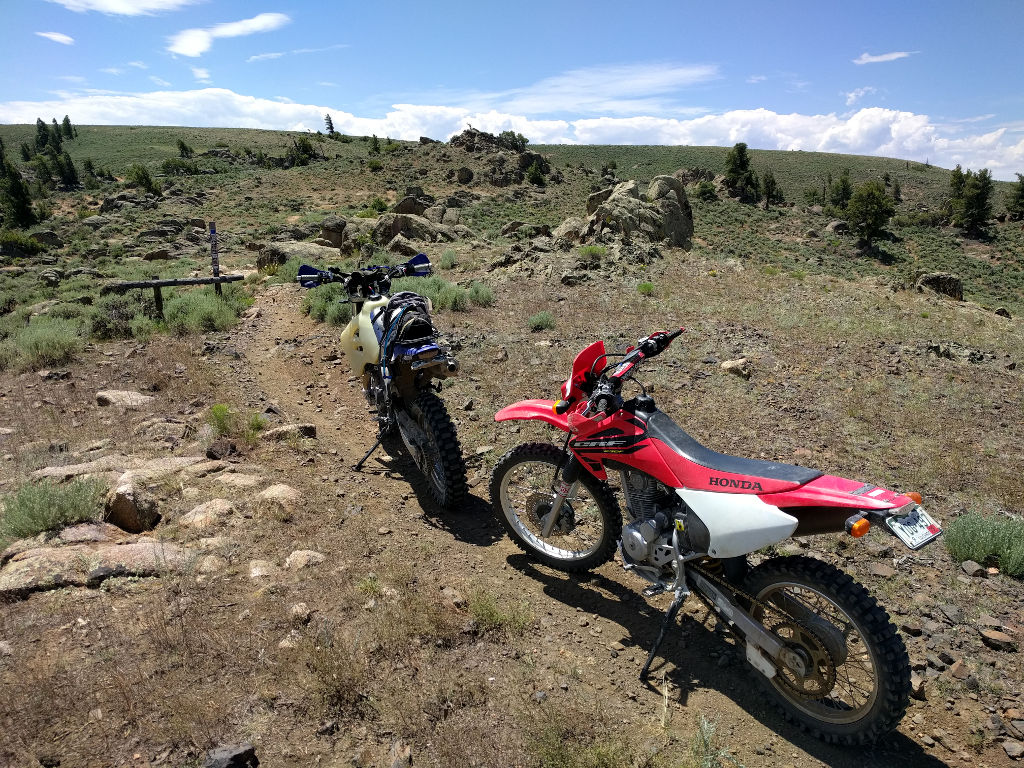 Having fun on some rocks. Corinne didn't get a video of me jumping off the ledge, but rest assured: it was sent.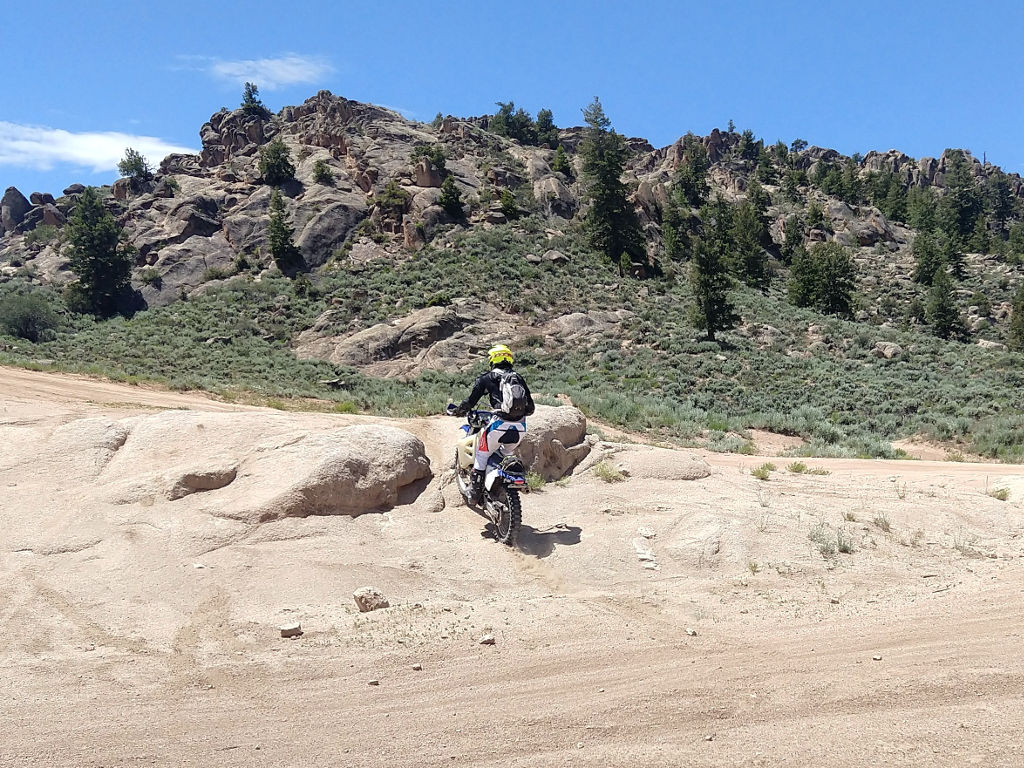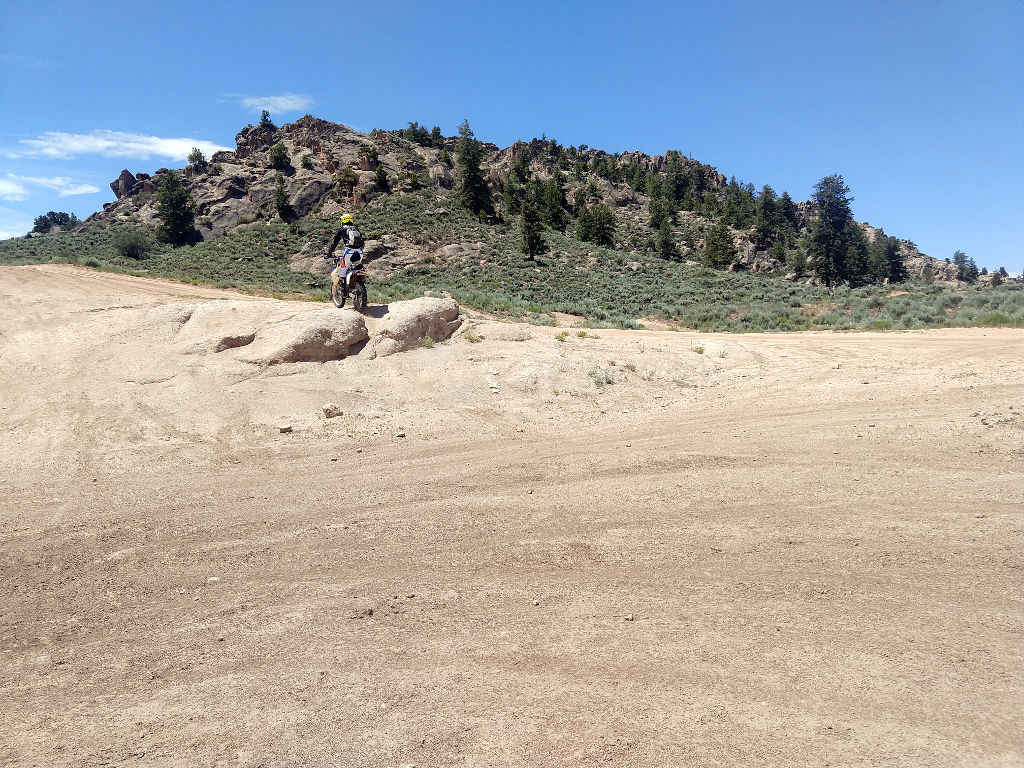 The next day we hiked the first half of Mt. Shavano, starting from the campground.